COVID-19: BFS Is Working But Our Office Is Closed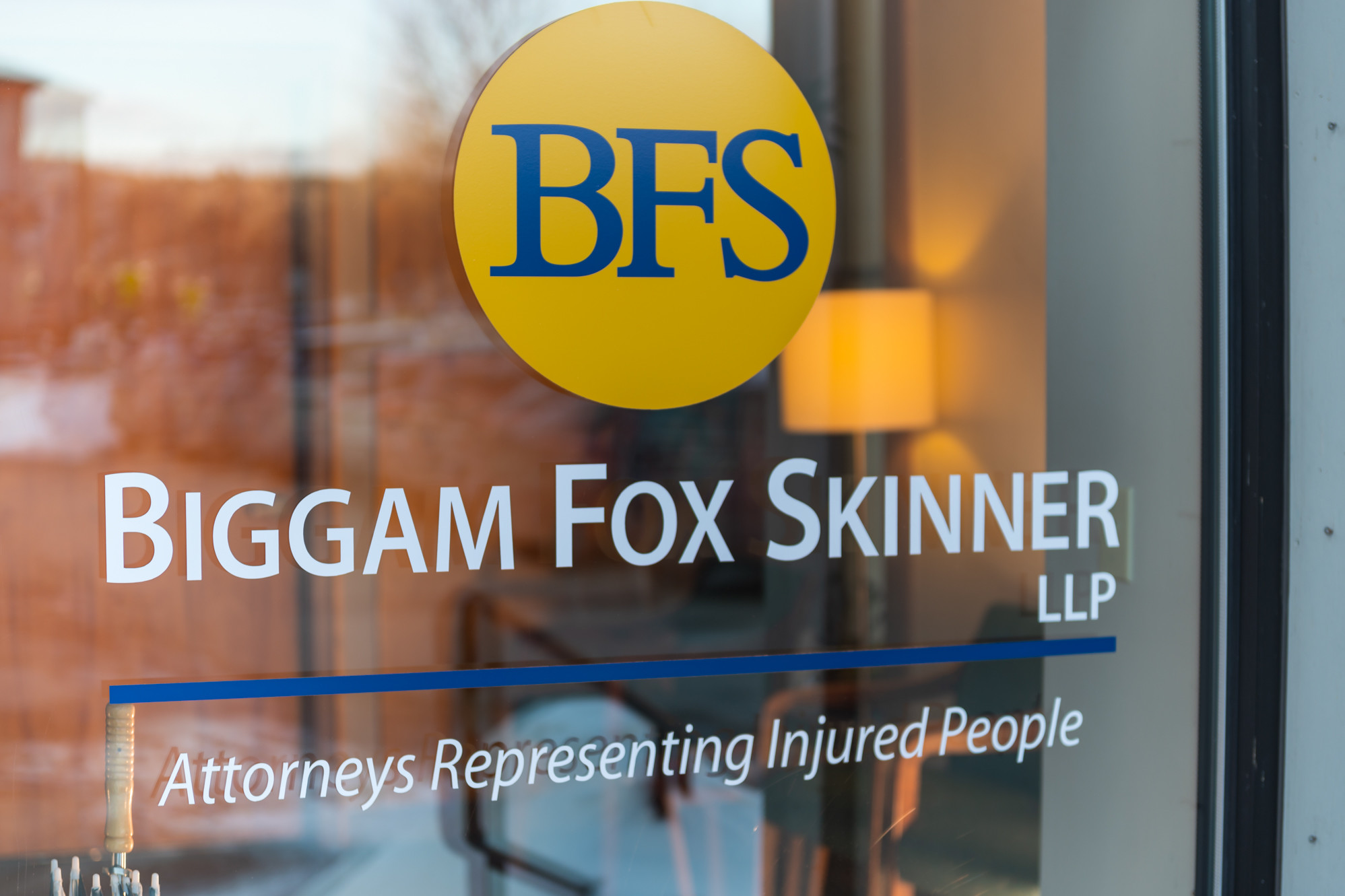 To our Clients and Friends,
We at BFS are concerned about the spread of COVID-19. We are still working but our office is closed to the public. Below we describe how we are responding and what to expect from our firm over the coming weeks. While our response might change as we get new information, this is where we are today.
Safety Is Our Highest Concern
We are doing everything we can to keep our office clean and free of infection. This means that we are following official guidelines from the health authorities, and limiting person to person contact.
How to protect yourself (official CDC guidelines): https://www.cdc.gov/coronavirus/2019-ncov/prepare/...
Our Montpelier Office is Closed to the Public
Everyone is still working (most of us remotely). We will continue to respond to your e-mails, phone calls, and texts. There will be no interruption in service.
Only a few employees are in the office to perform essential functions that cannot be done remotely.
A Note About Meetings: We want to limit person-to-person contact as much as possible for at least the next few weeks consistent with the Governor's directive. This means that we will not be meeting in person until advisable. If you are scheduled to meet with us soon, please contact us to talk about postponing until a later date or finding an alternative, such as meeting by phone or FaceTime.
What You Need to Know About Your Claim
Workers' Compensation Clients
Weekly Benefits: We expect that your weekly benefits will continue to be paid on time and in whatever form you usually get them (direct deposit or paper checks). We will be receiving mail and processing checks.
Vocational Rehabilitation Counselor meetings: These can be done by phone instead of in-person. Call your VR Counselor to schedule a phone appointment if you are scheduled to meet in person.
All Clients
Settlement Money: If you are expecting a check, it should be coming. This should not be affected.
Meeting with your Attorney: If you are scheduled to meet with us soon, please contact us to discuss a later date or an alternative to meeting in person, such as meeting by phone.
Paperwork: We ask that you send documents to us electronically or in the mail rather than bringing them to our office. Electronic options are:
E-mail the documents to your attorney or paralegal.
Text us. We have a new texting service that allows you to attach documents. If you have a smartphone, you can text paperwork to us at 802-210-1233.
Mail them to your attorney at: Biggam Fox Skinner, 453 Stone Cutters Way, Montpelier, VT 05602.
Doctor's Visits: If you have medical appointments coming up, call to find out whether they will still see you. Some medical offices and hospitals will be rescheduling non-emergency visits.
Hearings: Currently the Department of Labor is open and your hearing will go ahead as scheduled.
Depositions and Mediations: If you have a deposition or mediation scheduled in the near future, you will hear from your attorney and we will decide if your deposition or mediation is going ahead in person, or not.
How To Contact Us
Phone: 802-229-5146
Text: 802-210-1233
E-mail: Email your attorney or paralegal directly
Finally, there is a lot of worry and confusion regarding the pandemic but we want to assure you that we at BFS will continue working on your claim and fighting for you, even though our physical office is temporarily closed. If you have any questions or concerns, don't hesitate to get in touch using one of the channels listed above.
Sincerely
All of us at BFS
Get a FREE Case Evaluation Today
Send us a short message describing your case, and our lawyers will get back to you as soon as possible. Our office hours are Monday–Friday 8:30 a.m.–5:00 p.m.