Financial Help for Unpaid Utility Bills During Covid-19
Vermont Arrearage Assistance Program Can Help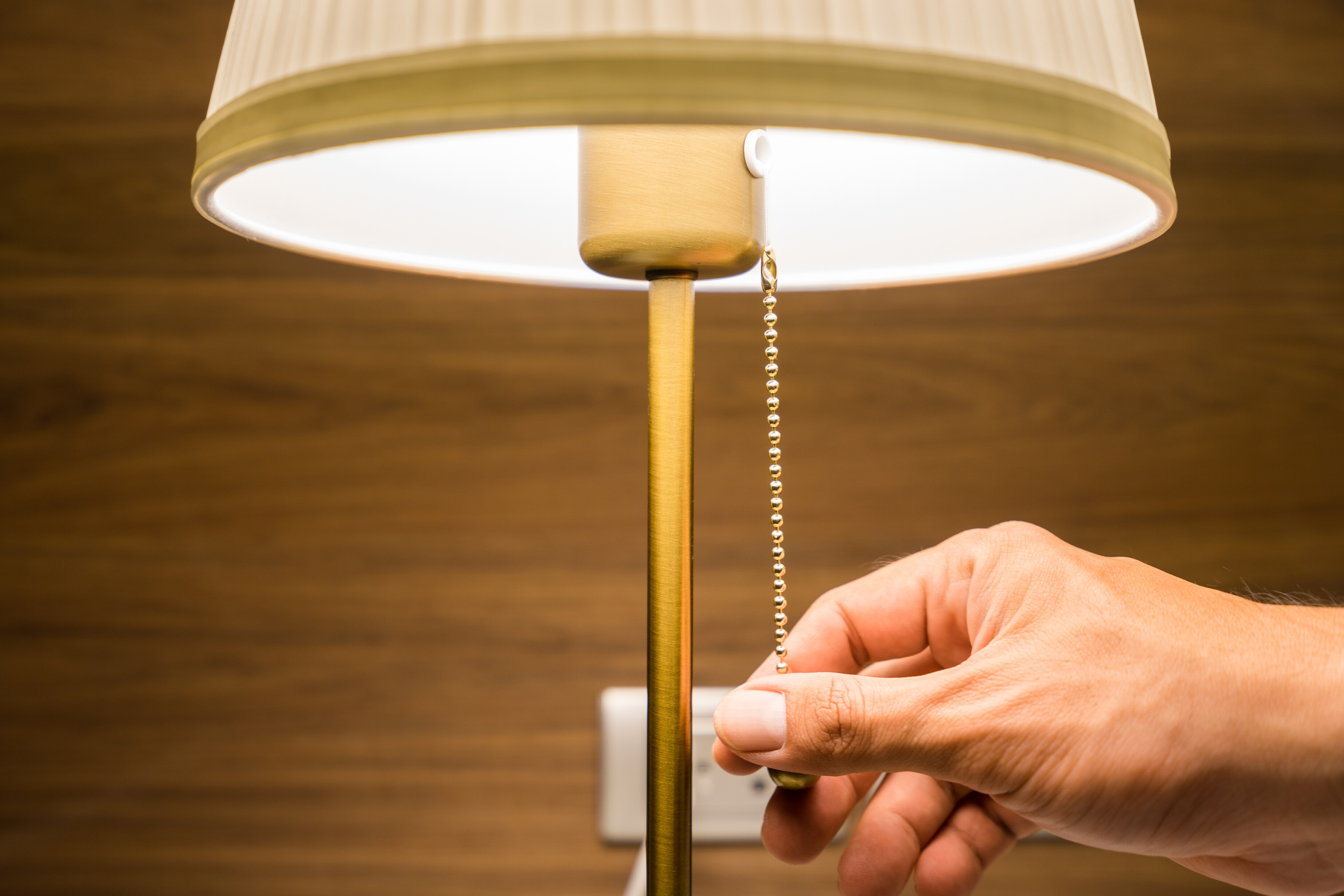 BFS is pleased to spread the word about a new program to help Vermonters who are struggling during the pandemic. If your household suffered economic hardship from Covid-19 and you have an unpaid past-due balance for your electric, natural gas, landline telephone, or private (not municipal) water service, a new state assistance program has been launched to help.
Many Vermonters faced tough financial choices this year because of lost income due to the coronavirus pandemic. To help utility customers with past-due bills get caught up, the State of Vermont recently launched the Arrearage Assistance Program (arrearage is the word used for a bill that is past due).
Since March, Vermont utilities have not been allowed to disconnect customers with unpaid bills. This gave customers some breathing room if they couldn't pay due to financial hardship. But they were still getting billed every month, which means that some customers now have months of unpaid bills. This puts them at risk for disconnection soon because the freeze on disconnections is set to expire on October 15, 2020.
Who Can Apply for the Program?
The Arrearage Assistance Program uses money from the federal CARES Act and the Vermont Coronavirus Relief Fund to help customers pay utility bills that are more than 60 days old for services provided after March 1, 2020. Utilities include electricity, natural gas, landline telephone service, or private (not municipal) water service.
Important Things to Know
There are no income guidelines but your difficulty in paying your bill must be due to Covid-19.
Home and business account holders can apply.
The fund of money is limited and will be given out on a first-come, first-served basis.
The deadline to apply is November 30, 2020.
Your local Community Action Agency can help you apply if you don't have internet access.
More information is available in the state's Frequently Asked Questions.
What You Need to Apply
A copy of your bill(s)
The account number, service address, and the account holder's name
If you are looking for help with your telephone bill, you'll need to have an electronic copy that you can upload to the online application. It can be a scan or a PDF file. It can also be a very good photo that is easy to read.
You do not need to upload a copy of your electric, natural gas or regulated private water bill
How to Apply
Read about how to register and apply online. Remember that your local Community Action Agency can help you apply if you don't have internet access.
Need Help with Housing, Health Care, Food, and More?
Vermont Legal Aid has a Coronavirus Updates page where they keep an up-to-date list of programs to help Vermonters during the pandemic.
As the coronavirus pandemic continues to create uncertainty and challenges, our attorneys at Biggam Fox Skinner are concerned about our clients and their families. We support the measures being taken to protect workers from the economic downturn.
Don't hesitate to contact us at 802-455-9141 if you have a work injury and you are being denied payment for workers' compensation benefits like medical bills, time off work for recovery, or mileage.

Get a FREE Case Evaluation Today
Send us a short message describing your case, and our lawyers will get back to you as soon as possible. Our office hours are Monday–Friday 8:30 a.m.–5:00 p.m.