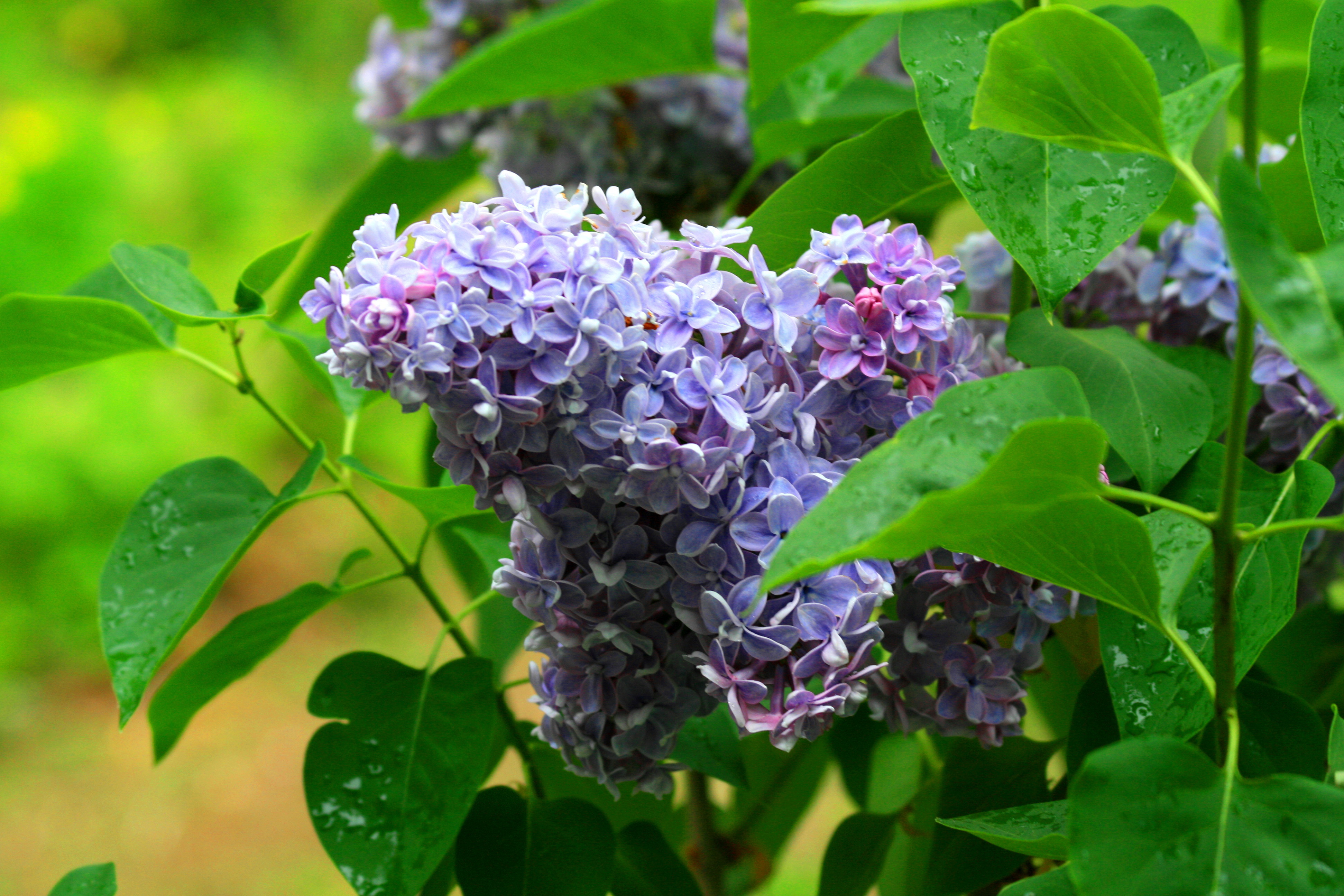 With all that is happening in our world right now, we think this photo of lilacs in bloom is a welcome distraction and an appropriate way to mark the official start of spring.
Starting tomorrow, there will be more light in the world than darkness--and that's a very good thought to end this troubling week on.

Photo taken in Swanton, Vermont by photographer Chris Hungerford.