Free Criminal Record Expungement Clinics Offered by Vermont Legal Aid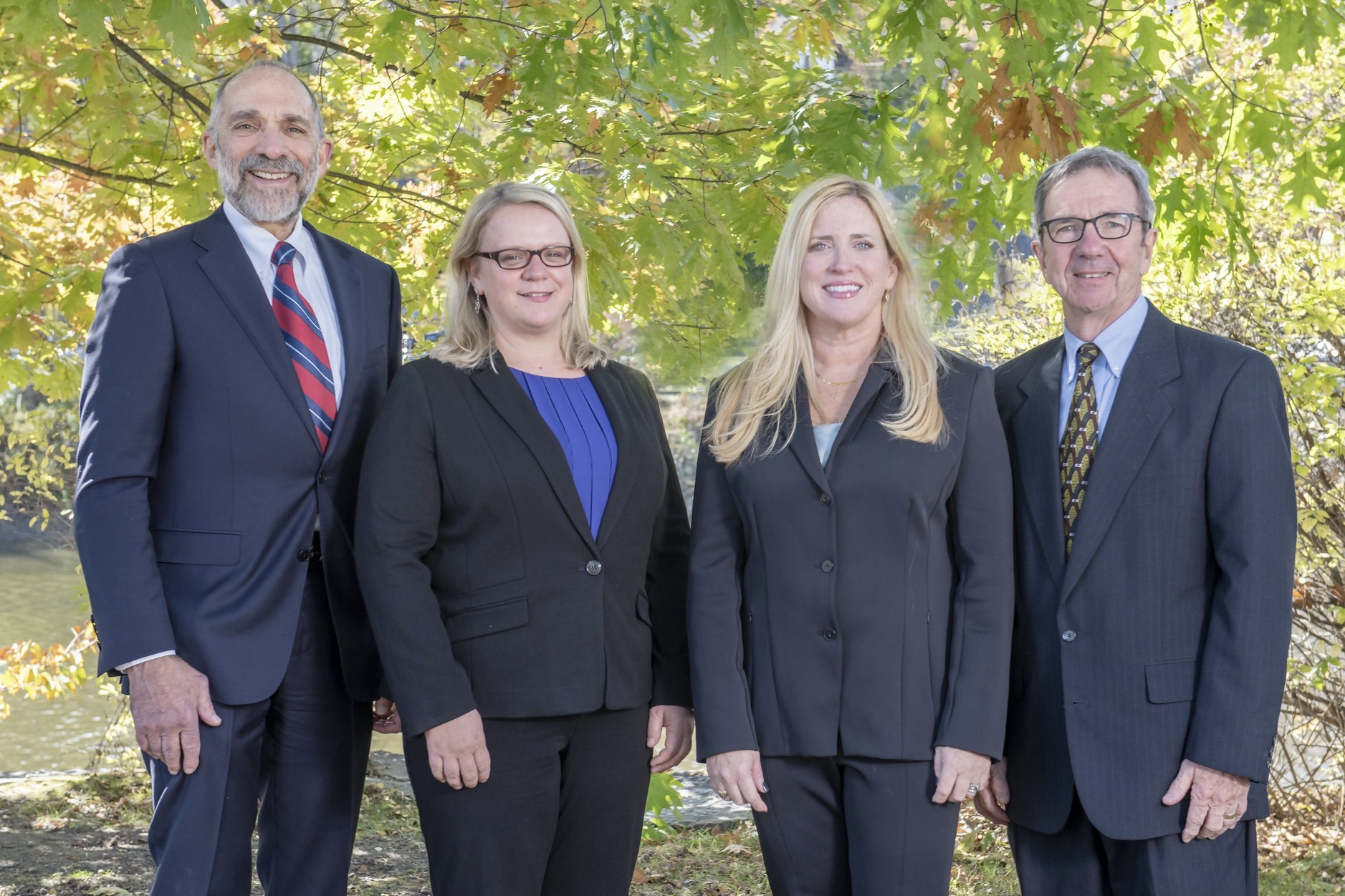 Vermonters with criminal convictions can get certain qualifying crimes removed from their record, with the help of volunteer attorneys at two free expungement clinics. Vermont Legal Aid will sponsor the clinics on May 10 in Barre and June 24 in Newport.
Barre: Friday, May 10, 2019, 3:00 pm – 7:00 pm, Barre Auditorium. Call 802-424-4701 to sign up.
Newport: Monday, June 24, 2019, 1:00 pm – 5:00 pm, Orleans County Restorative Justice Center
What is Expungement?
People with past criminal convictions often have a hard time starting over after they have paid their debt to society. Their old criminal record can be a roadblock on the path to getting a job, finding housing, or qualifying for benefit programs. To help people become productive members of society again, Vermont allows certain specific crimes and dismissed charges to be removed from a person's record after a certain amount of time has passed.
How to Get an Expungement
Anyone who qualifies can file an expungement petition with the criminal court in the county where they were charged or convicted. Vermont Legal Aid lists the steps you need to take to file an expungement petition. Scroll down to the section titled "What Steps Do I Take?"
What Crimes Qualify for Expungement?
The crime must have been committed in Vermont and it must be a "qualifying crime."
Qualifying crimes are:
Four felony offenses: felony burglary (not in a home), grand larceny, prescription fraud, and criminal mischief.
Most misdemeanor offenses except:

not the violent, sex-related offenses listed in Vermont law 13 V.S.A. § 5301
not sexual exploitation of children
not violation of a protection order
not prostitution
not any "predicate offenses" (offenses that can be used to enhance a sentence for a later conviction. For example, DUIs, domestic assault, and stalking are all predicate offenses and cannot be expunged.)
Read more about qualifying crimes here.
What Crimes Do Not Qualify for Expungement?
Most felony offenses and most violent or sex offense misdemeanors cannot be expunged. Federal convictions cannot be expunged. Many traffic-related convictions (like DUIs) cannot be expunged, even if they are just misdemeanors.
Read more about non-qualifying crimes here.
How Can I Get Legal Help With My Expungement Petition?
You do not have to use an attorney to file for expungement but if you have questions or need legal help, then consider attending one of the free expungement clinics offered by Vermont Legal Aid. Attorneys working for free at the clinics will answer your questions, help you to fill out the petition and file it, and help you to file a fee waiver if you cannot afford the filing fee of $90 per petition.
How Do I Sign Up For the Free Clinic?
The next free clinic is on May 10 in Barre, Vermont. It is a remote/phone-in clinic which means that you don't have to be in Barre to attend. If you are interested, please call 802-424-4701 to set up a time to talk with an attorney. The attorney's services at the clinic are free of charge.