Get Help for Mental Health Challenges at Covid Support VT
Self-Care Tips and Immediate Counseling Available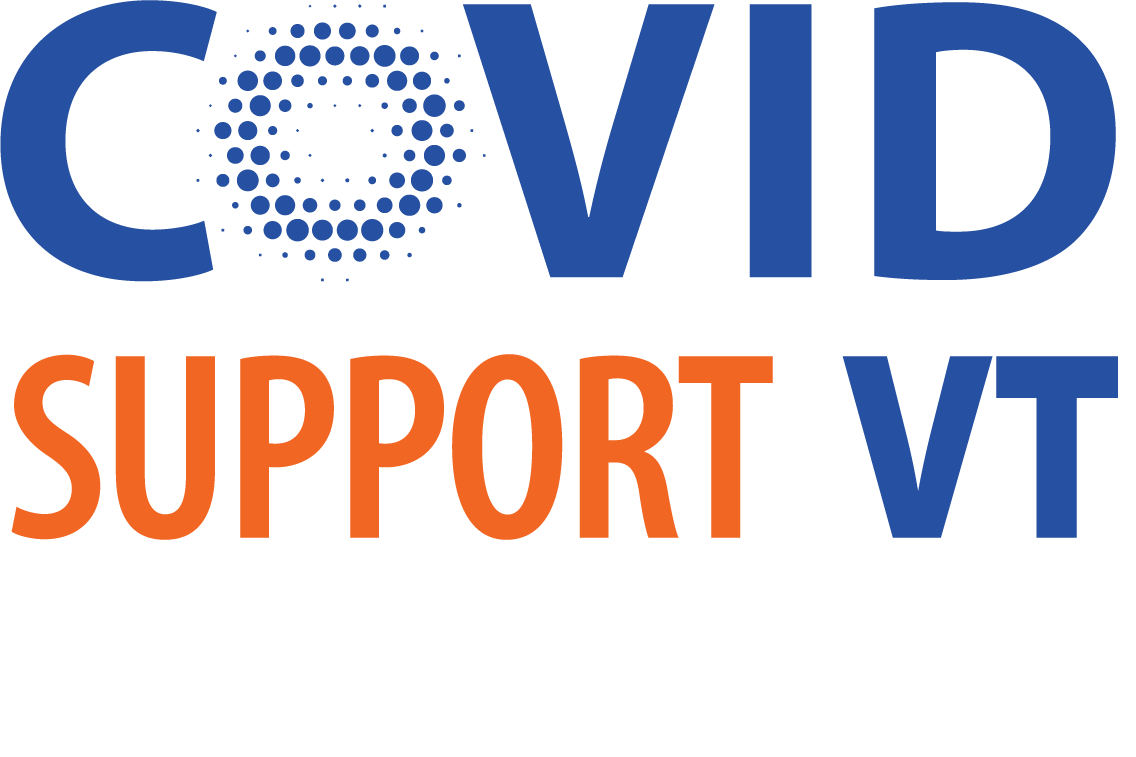 Every Vermonter has been affected by the pandemic, but especially those suffering mental health challenges. At BFS, our clients face the added difficulty of also dealing with a work injury or personal injury, making it even harder to get through the dark days of winter. We are pleased to share a positive resource to support our clients and their loved ones.

Covid Support VT
Covid Support VT provides mental health support and self-care resources to help Vermonters cope with the impacts of the pandemic. On their website, you will find self-help tips and many ways to connect with mental health services throughout Vermont. They also have a Facebook page that provides a "positive space to support one another and promote a sense of community."
Get Immediate Help
Do you need help right now, or just want to talk to someone?
Call 2-1-1 to speak with a Covid Support Counselor.

Text the letters "VT" to 741741 to get immediate counseling about any type of crisis
Need Help with Housing, Health Care, or More?
Vermont Legal Aid has a Coronavirus Updates page where they keep an up-to-date list of programs to help Vermonters during the pandemic.
Contact BFS For Legal Help
As the coronavirus pandemic continues through the holidays and into the new year, our attorneys at Biggam Fox Skinner are concerned about our clients and their families. Don't hesitate to contact us if you have any questions about your workers' compensation or personal injury claim.
Get a FREE Case Evaluation Today
Send us a short message describing your case, and our lawyers will get back to you as soon as possible. Our office hours are Monday–Friday 8:30 a.m.–5:00 p.m.