Holiday Donations & Charitable Efforts by Washington County Bar Association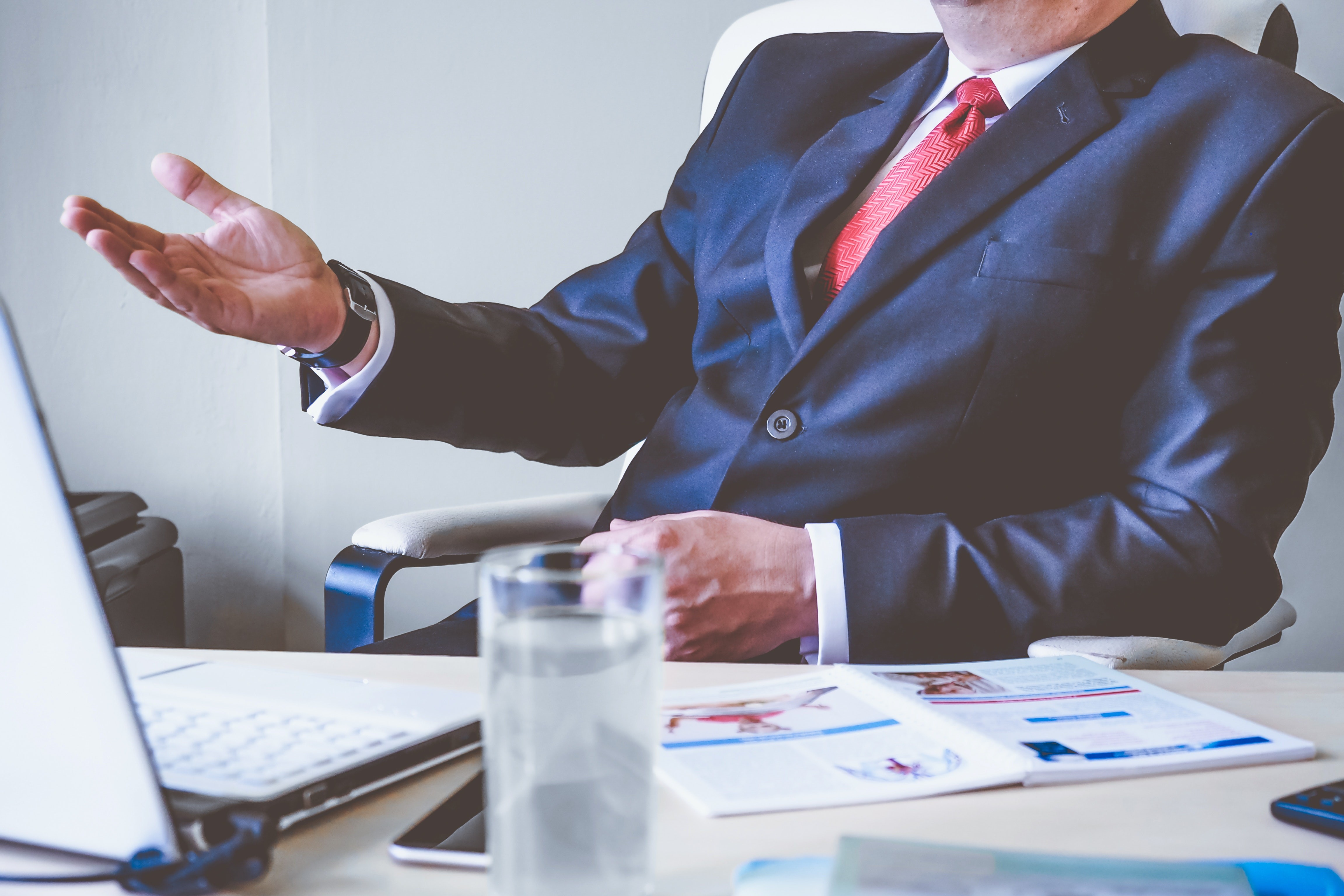 Attorney Heidi Groff Facilitates WCBA Fundraising Efforts this Holiday Season
This holiday season, attorneys from the Washington County Bar Association (WCBA), including some here at Biggam Fox Skinner LLP, donated $285 in Shaw's grocery gift cards. This is just one of several ways our firm has partnered with other organizations to fuel fundraising efforts aimed at supporting our community.
In December, Washington County Bar Association President and BFS Partner Heidi Groff learned that sorority Alpha Delta Kappa had a holiday giving tree at Montpelier's Capitol Plaza Hotel. Families in need of extra help over the holidays could create a wish list that would then be printed and hung on the tree in the hotel lobby. Donors could choose a tag from the tree and donate the gifts on the list. The sorority then distributed the gifts to the designated families just in time for the holidays.
In order to bolster this effort to serve families in Washington County, Attorney Groff decided to tap into the bar association network and ask members to help. She encouraged members to donate grocery store gift cards so that families could purchase food and special treats they wanted for the holidays. Within a short time, $285 was donated by central Vermont attorneys. BFS is grateful for the generous response that helped to make the holidays a little brighter for those less fortunate.
Interested in Helping Others in our Community?
If you wish to support families and individuals in need of extra help, one of the best ways is to donate or volunteer at the Vermont Foodbank. If you are interested in learning more about Attorney Groff's efforts to support underprivileged families in the area, connect with a member of our team here at Biggam Fox Skinner LLP today.
Call (802) 445-9141 now to speak to a representative.
Get a FREE Case Evaluation Today
Send us a short message describing your case, and our lawyers will get back to you as soon as possible. Our office hours are Monday–Friday 8:30 a.m.–5:00 p.m.