Springtime in Vermont Photo Contest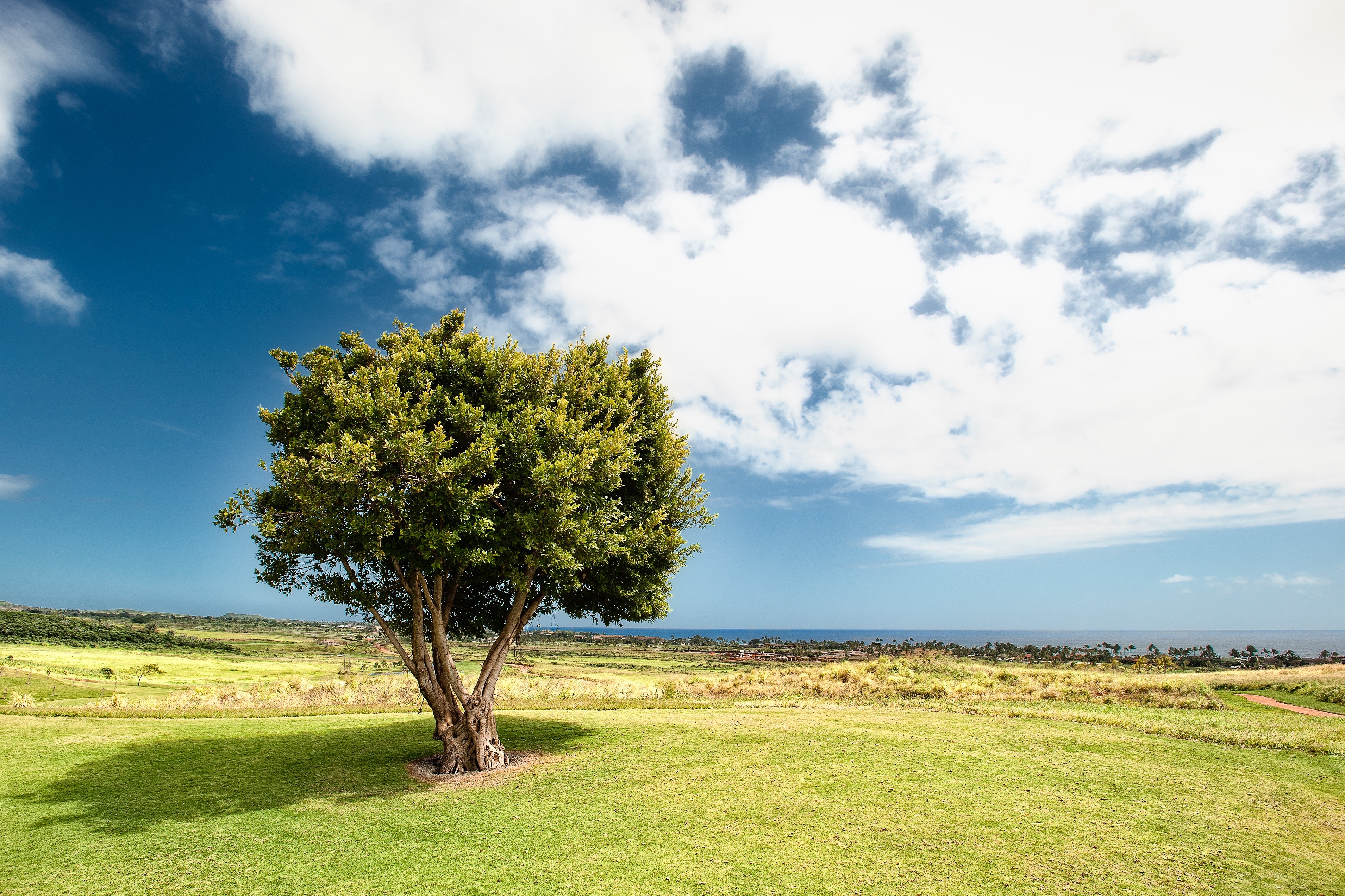 Are you looking forward to spring as much as we are? Do you have great spring photos of Vermont that you'd like to share? If so, enter Biggam Fox Skinner's Springtime in Vermont photo contest! One winner will receive a gallon of Vermont maple syrup and the opportunity to see their photo professionally printed on our client birthday cards.
Each month, we celebrate our clients' birthdays with a personally signed card that features a beautiful photograph of Vermont. We are looking for a new photo to use for our April-June cards that illustrates the theme of Springtime in Vermont. Because this is for a birthday card, the winning photograph needs to be uplifting and positive.
Your photograph can be of anything related to spring, including:
Vermont landscapes, places, or geological features
Vermont animals and plants
Springtime activities or events
Springtime weather in Vermont
Objects that provide a sense of what springtime is like in Vermont
If you are an amateur photographer who lives or works in Vermont, this is a great opportunity to show your work to a wider audience. The winning photo will be printed on the front of our spring birthday cards. It will also be published on our blog, social media pages, and client newsletter (with full credit given to the photographer). Plus, we'll send you a gallon of maple syrup to show our appreciation!
Spring comes slowly to Vermont, so we can't wait to get a sneak preview in your photographs. Read on for more information on how to enter.
Photo Contest Rules
Entry Period: Now until noon on March 11, 2019.
Who May Enter: Anyone 18 years or older who lives or works in Vermont.
What to Enter: Submit a high-resolution digital photograph that illustrates the theme of Springtime in Vermont. Photos must be original and your own work. You may enter more than one photograph.
How to Enter: Email your digital photograph(s), a description of where and when it was taken, your home address, and your home number to talk@bfslaw.com. Maximum file size is 16 MB. Files should be in .jpg format. In your email, please confirm that you have read and agree to the competition rules.
Judging: We will choose one winning entry based on creativity, quality, originality, and the entrant's interpretation of the theme. Our decision is final and binding. We reserve the right not to select a winner based upon the content or quantity of submissions. We will notify the winner using the contact information provided at the time of entry. We may disqualify you and pick an alternate winner if you do not respond to our notification within five business days.
Prizes: The winning photographer will receive one gallon of Vermont maple syrup. Their winning photo will be printed on the front of our client birthday cards for April, May, and June of 2019. The photo will also be published on our blog, social media pages, and client newsletter. The photographer will be given credit for their work. No prize substitution or transfer is permitted. All taxes and any other incidental expenses on the prizes are the sole responsibility of the winner.
Conditions of Entry:
By submitting an entry, you agree to the rules of the contest and state that you are 18 years old or older.
All federal, state, and local laws and regulations apply; void where prohibited.
You retain the rights to your photograph, but by entering this contest you agree to allow Biggam Fox Skinner to reproduce your photograph on its client birthday cards, website, social media pages, and client newsletter. Biggam Fox Skinner agree to credit the photographer.
Entries may not contain profanity, nudity, violent or pornographic images, illegal material, or material that violates the rights of third parties.
Entries will be deemed submitted by the authorized account holder of the email address utilized at the time of entry.
At Biggam Fox Skinner, we are passionate about supporting the people living in our wonderful community. To us, you aren't a case number, but a member of our family. Each day, our experienced workers' compensation and personal injury attorneys are proud to provide compassionate guidance, informed legal services, and unparalleled representation to the residents of Vermont. Our mission is to serve as your legal guide when you need us most. We also enjoy hosting events and competitions like Springtime in Vermontto put a spotlight on the creative people enriching our daily lives. We look forward to receiving your submission and witnessing the beauty of our beloved state through your eyes.
Contact Biggam Fox Skinner at (802) 445-9141 if you have questions about this event or require legal representation.