What You Should and Shouldn't Do If You Get Injured At Work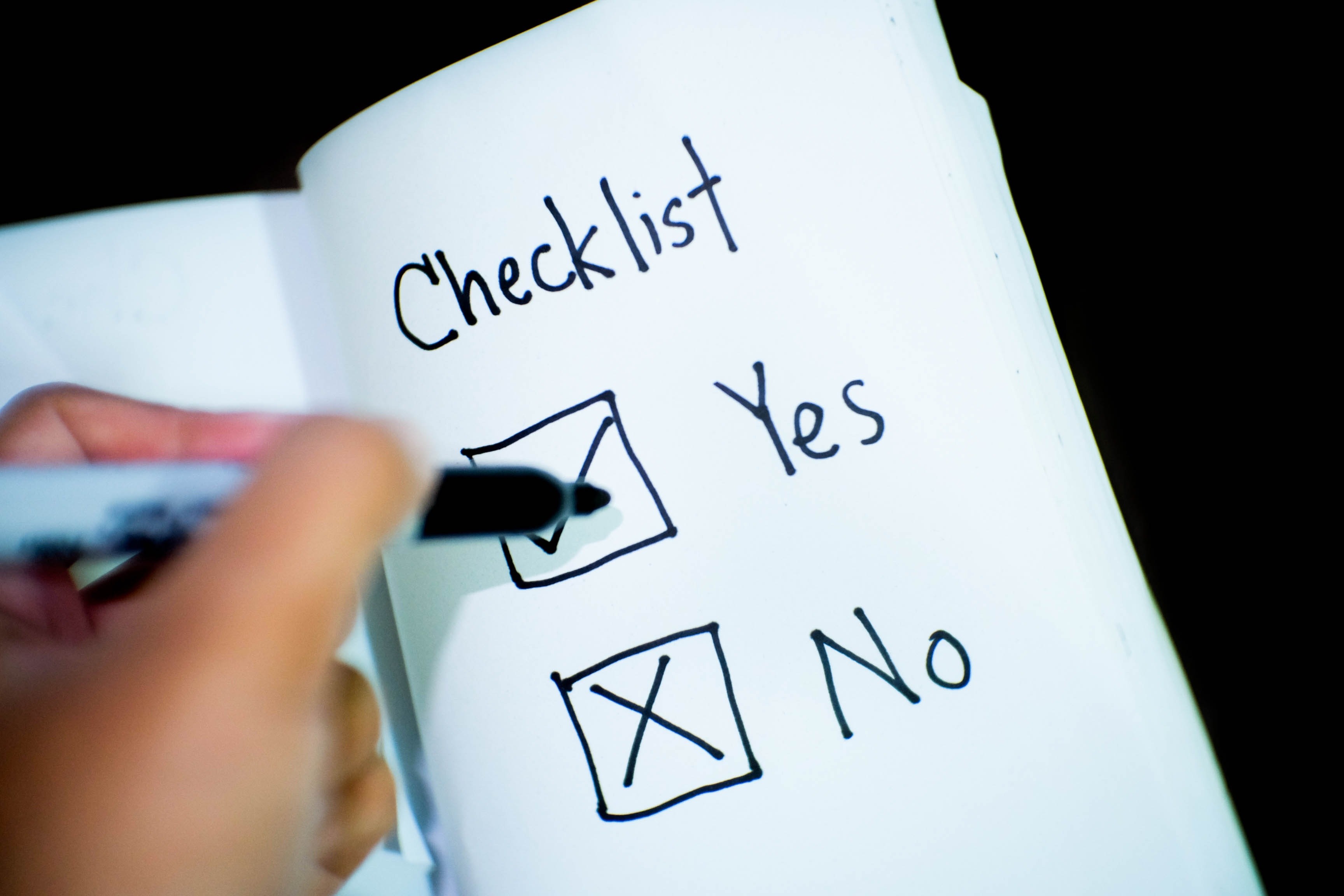 Being injured at work can leave you with many unanswered questions. Don't worry - we're here to help! Below, we provide some information for you to check off your list:
Turn to our Vermont workers' compensation attorneys to fight for your financial recovery. Contact Biggam Fox Skinner at (802) 455-9141 to schedule your free and confidential consultation to get started!