Join Heidi Groff at the Washington County Bench & Bar Listening Tour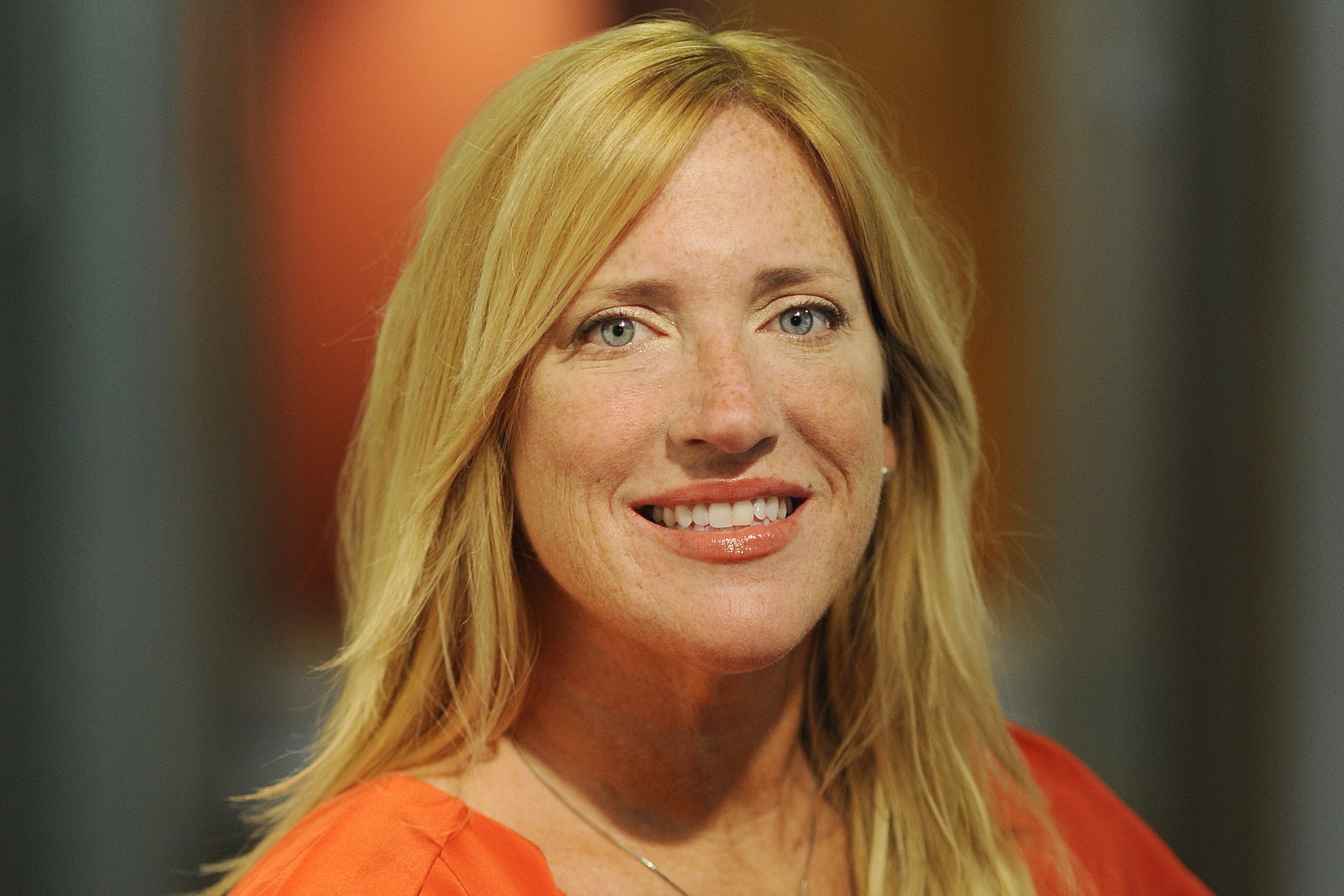 Are there sufficient legal services available in Washington County? How can we make legal services more affordable? What are some tips for people representing themselves in court?
BFS partner Heidi Groff, Esq. invites you to join her for a public discussion on these topics and more as part of the Vermont Bar Association's Bench & Bar Listening Tour at the Old Labor Hall in Barre on Tuesday, February 5, 2019 from 5:00 – 6:00 pm.
The event is free and open to the public. It is a great opportunity to share your impressions of our courts with Vermont judges and attorneys. You can also hear about others' experiences of the court system and learn what local resources are available to help you with legal needs.
Vermont Supreme Court Chief Justice, Paul Reiber, will lead the event. Also attending are: Vermont Bar Association President Gary Franklin, Esq.; Vermont Superior Court Judge Mary Miles Teachout; and Heidi Groff, Esq., Washington County Bar Association President. Chief Justice Reiber and VBA President Franklin are visiting each of Vermont's 14 counties in the coming months.
The Old Labor Hall is located at 46 Granite Street, Barre. Light refreshments will be served. Heidi looks forward to seeing you there. Be sure to stop by and say hello!
Questions about the event? E-mail info@vtbar.org. Have questions about workers' compensation or personal injury? Call BFS at (802) 445-9141 to discuss your questions.