Car Accidents
Vermont Car Accident Attorneys
Getting the Compensation You Deserve

For more than forty years, our Vermont accident attorneys have been helping individuals receive the compensation that they need in order to fully recover from their injuries. Before you settle your personal injury claim, be sure to contact our team at Biggam Fox Skinner.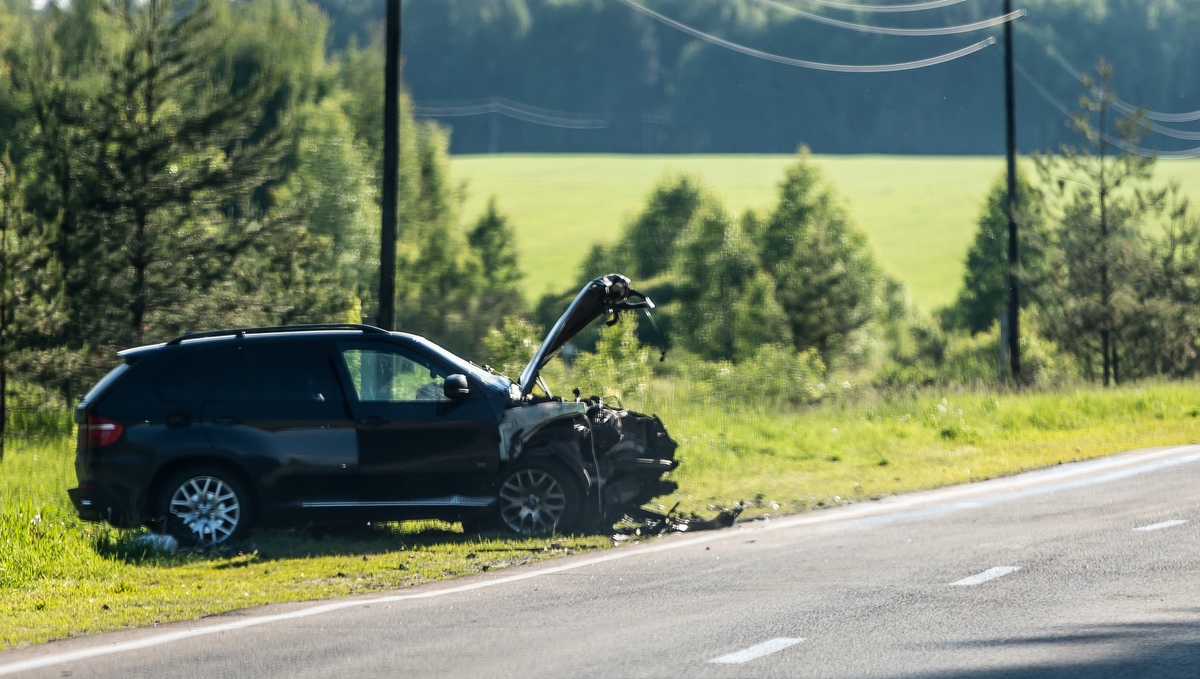 Auto Accident Financial Compensation
Following your car accident, bills will likely pile up. In order to ensure that you will be taken care of financially, you should allow our team of accident attorneys to help you recover the compensation that you will need.
Financial compensation can help pay for the following expenses:
Medical bills and prescriptions
Out-of-pocket expenses
Lost wages
Lost earning capacity
Property damage
If you've been seriously injured in an auto accident and are looking to maximize your compensation, we are here to help.
Common Causes of Car Accidents
You must be ready to prove liability. In order to do this, determine the cause of your auto accident. You do not deserve to be left paying for another person's recklessness or negligence.
Common causes of auto accidents include:
Drunk driving
Distracted driving
Reckless driving
Traffic violations
Bad weather
Poorly maintained roads
Auto part defects
Teenage drivers
At Biggam Fox Skinner, our legal team knows what it takes to prove liability and is fully prepared to help you recover maximum compensation.
With You Every Step of the Way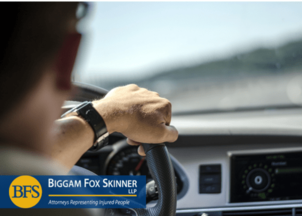 A car accident is a frightening experience, often leaving victims with long-term physical and emotional pain. After the dust has settled, victims are left figuring out how to move forward. Our personal injury attorneys at BFS will make themselves available to you throughout the legal process.

Get a FREE Case Evaluation Today
Send us a short message describing your case, and our lawyers will get back to you as soon as possible. Our office hours are Monday–Friday 8:30 a.m.–5:00 p.m.