Workers' Compensation Benefits
Workers' Compensation Benefits in Vermont
We Are Your Champion For Workers' Comp Cases

In Vermont, there are four benefits to help workers deal with the challenges of a work injury or work-related illness. If you have had a work injury or illness, you may be entitled to one or more of the benefits listed here.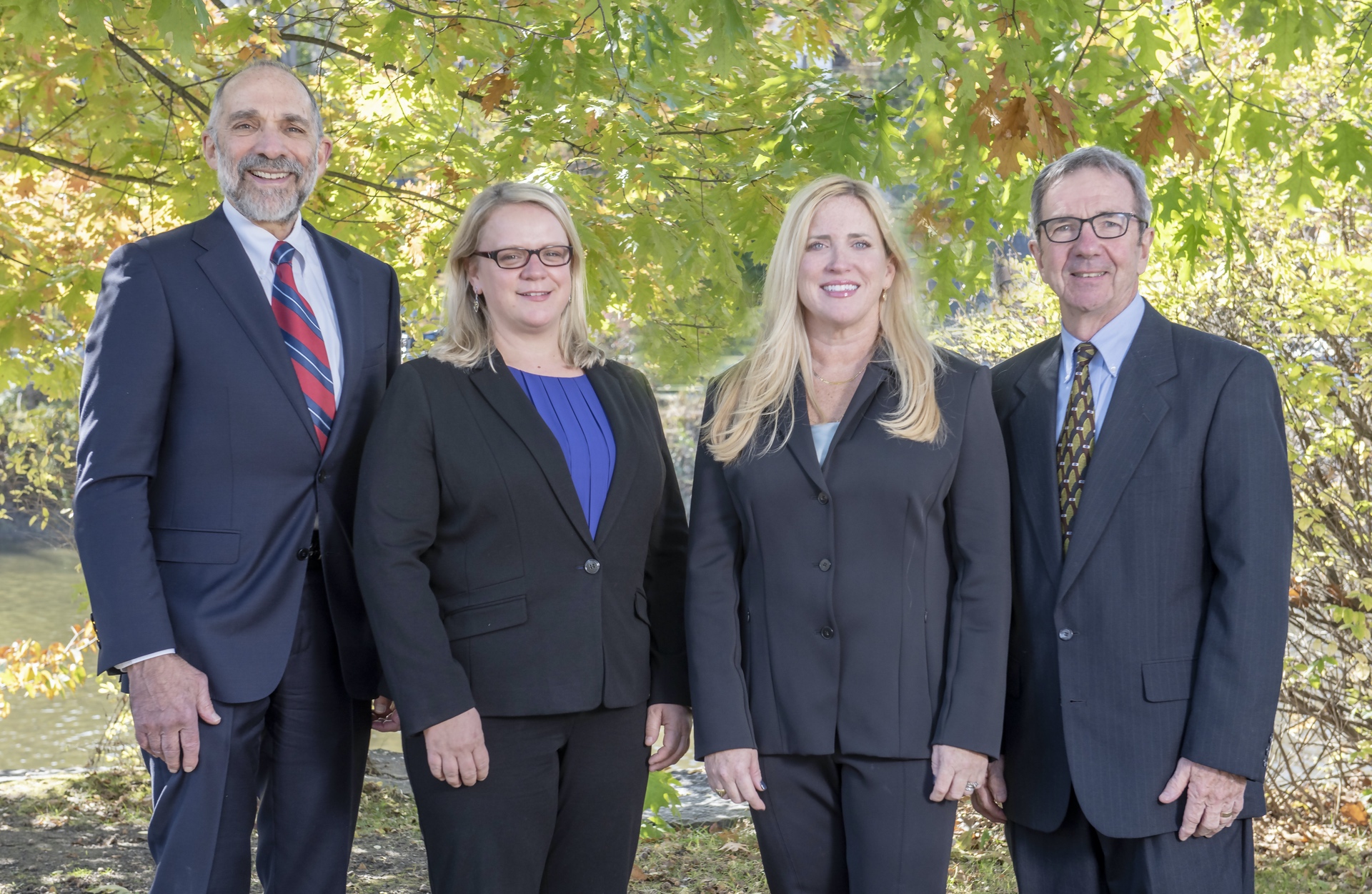 The benefits are as follows:
Payment for time missed from work while recovering from a work injury
Payment for medical expenses and mileage
Vocational rehabilitation services
Compensation for permanent injury
The workers' compensation system does not provide benefits for pain and suffering, emotional distress, or loss of future earnings.
1. Payment For Time Off Work For Recovery
Temporary Total Disability. If you can't go back to work after a work injury, you are entitled to get Temporary Total Disability (TTD) payments. TTD benefits are generally two-thirds of your average weekly wage before tax, plus tips and "extras." TTD continues either until you return to work or until your doctor finds that you have reached a "medical end point." Medical end point does not necessarily mean the end of medical treatment. It just means you are at a point where you are likely as good as you can get.
Temporary Partial Disability. If your doctor releases you to work part-time after your injury, or your employer can only give you limited hours because of your work restrictions, you can receive Temporary Partial Disability (TPD) benefits. The insurance company can stop paying TPD if you don't accept work that is offered within your medical restrictions, or you don't search for work when the insurer requires it.
It sometimes happens that TTD and TPD payment checks arrive late or are for the wrong amount. BFS has decades of experience in dealing with insurance companies and can help make sure you and your family get the full amount you need when you need it.
2. Payment for Medical Expenses and Mileage
Medical Bills Paid For Your Lifetime. The workers' compensation insurance company must pay for all medical expenses, medicines, and medical supplies that are reasonable, necessary, and related to your work injury. This can include surgery, chiropractors, acupuncture, physical therapy, counseling, smoking cessation programs, gym memberships, and even home or vehicle modifications. This benefit is for the rest of your life, even if you change jobs and even after your case is "closed", so long as you do not have a new injury to the same body part.
Choose Your Providers. After the initial visit, you have the right to choose your own doctor and specialists. You can get second and even third opinions. You should never have to pay a co-pay.
Mileage Reimbursement. You should get reimbursed by the insurance company for your travel to and from your medical appointments. BFS will fight to get these bills and mileage paid if there is a problem.
3. Vocational Rehabilitation (VR)
VR Services. If your work injury leaves you unable to return to your previous work or otherwise earn the kind of money you were earning before, then you are likely entitled to vocational rehabilitation benefits. These benefits can help you to return to productive work at your previous wage level or as close to it as possible. If you need to be re-trained to get a new job, or a new kind of job, this benefit can change your life! Our team can help make sure that the insurance company pays for a VR provider.
Choose Your Provider. You get to choose your VR provider. This is important because VR counselors are the key to getting back to your pre-injury wage. They can get you back to work earning money and help you to avoid a lifetime of disability. BFS can help if you do not know who to choose or what your rights are.
4. Compensation for Permanent Injury
Permanency Evaluation. After your doctor determines that you have reached a "medical end result," you should be evaluated to see if you have suffered any degree of permanent injury. For instance, if you used to be able to lift sixty pounds, but are now restricted to only thirty pounds, you may be considered to have a permanent injury. If your doctor does not perform permanency evaluations, BFS can help you find another doctor to perform your evaluation. The doctor will give you an impairment rating based on set medical guidelines. If the insurance company does not agree with the rating you are given, they can send you to a doctor they choose. In this case, the insurer must pay for both examinations. It is very important to get a fair and accurate permanency evaluation since a bad one can cost you thousands of dollars in permanency benefits.
Permanent Total Disability. If your injury is so serious that you can never return to work, you may be entitled to a lifetime's worth of wage replacement benefits. These benefits are tax-free. This type of claim is complex, can take a long time to win, and is an uphill battle. Over more than 40 years, BFS has advocated for many seriously injured Vermonters to help them get the benefits they deserved and secure their financial future.
Get a FREE Case Evaluation Today
Send us a short message describing your case, and our lawyers will get back to you as soon as possible. Our office hours are Monday–Friday 8:30 a.m.–5:00 p.m.