Wrongful Death
Vermont Wrongful Death Attorneys
Giving You Peace of Mind

It is never easy to lose a family member or loved one, especially when you have reason to believe that their death could have been prevented. The State of Vermont defines "wrongful death" as a death resulting from "the wrongful act, neglect, or default of another."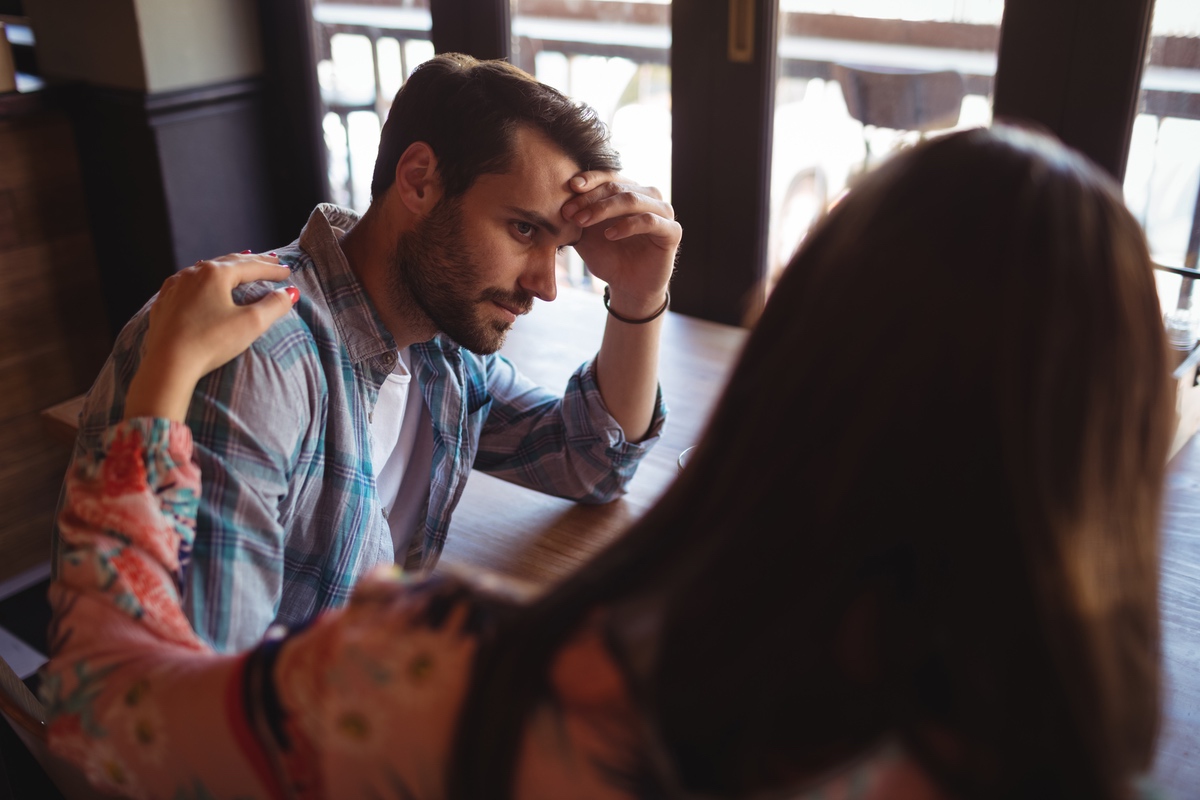 The actions, or inactions, that led to the death of your loved one can be used as grounds for a wrongful death claim. Our team at Biggam Fox Skinner is on your side, and we will make every effort to help you hold those at fault accountable.
Filing a Wrongful Death Claim
In the state of Vermont, the personal representative of the deceased is the one who brings forth wrongful death actions against the responsible party. If the deceased had not named a personal representative, the court is able to appoint one.
Damages awarded provide compensation for:
Medical expenses
Funeral expenses
Loss of earning capacity
Loss of companionship
Mental suffering
Loss of provided services
If you have lost a loved one prematurely due to negligence or wrongdoing, then it is important for you to hold responsible parties accountable and recover maximum compensation.
Common Types of Wrongful Death Claims
Due to the fact that there are so many different causes of wrongful death and because each case comes with its own unique circumstances, these types of claims can be extremely complex and often require extensive knowledge of the law.
Common causes of wrongful deaths include:
Car accidents
Medical malpractice
Product defects
Motorcycle accidents
Drowning accidents
Truck accidents
It is incredibly important for you to hire an attorney who has experience handling wrongful death claims. At Biggam Fox Skinner, our attorneys are equipped and ready to fight for your family.
The Statute of Limitations in Vermont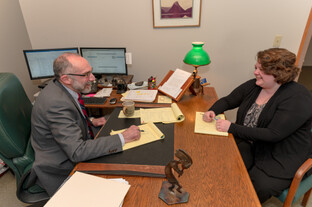 When it comes to wrongful death claims, there are important deadlines that must be met in order for the courts to hear the case.
Whatever the conditions surrounding the death may be, our Vermont wrongful death attorneys can provide you with the legal counsel you need.
Get a FREE Case Evaluation Today
Send us a short message describing your case, and our lawyers will get back to you as soon as possible. Our office hours are Monday–Friday 8:30 a.m.–5:00 p.m.