Premises Liability
Vermont Premise Liability Lawyers
Professional Legal Representation

If you have been injured on someone else's property, you may be entitled to compensation. Sometimes, an injury requires extended medical attention.
Our team at Biggam Fox Skinner will make sure that you and your family are taken care of during the healing process. We are dedicated to finding a legal solution that protects your future.
Commitment to Your Case
From the moment that you give us a call, our team works tirelessly to ensure that you feel supported. You can expect personalized and dedicated legal counsel from our attorneys. This can be a tiring time for you and your family, and our team wants to help ease the burden.
We provide legal counsel for a variety of liability cases in Vermont, such as:
Slip and fall injuries
Dog bites
Swimming pool accidents
Lack of security on-premises
Retail and residential injuries
Slip and Fall Cases
Property owners are required to ensure that walking surfaces are maintained and kept up with, in order to provide a safe condition. When a walking surface becomes dangerous, the owner is required to limit access to the area and post signage to warn individuals of the hazard. Negligent behavior from the owner or premise maintenance company can often lead to slip and fall accidents, causing mild to severe injuries.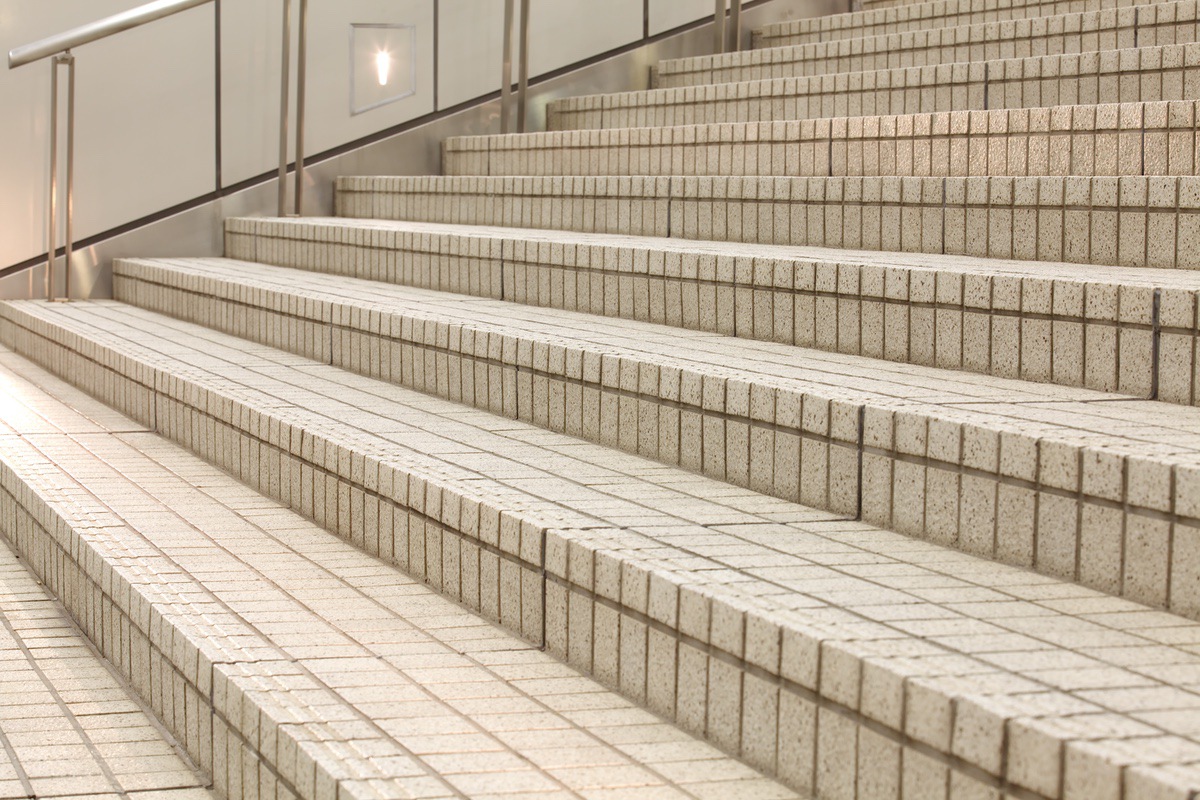 The statute of limitations in Vermont is three years from the date of the injury. It can be difficult to make sure you have all the responsible insurers at the table when the premise owner, manager, and maintenance provider can all have some responsibility. Unfortunately, it is not always clear who is most liable. We can help you sort it out and make the responsible party pay.
Get a FREE Case Evaluation Today
Send us a short message describing your case, and our lawyers will get back to you as soon as possible. Our office hours are Monday–Friday 8:30 a.m.–5:00 p.m.