SSDI for our Workers' Compensation Clients
SSDI for Existing Clients in Vermont
Helping Our Clients Get the Assistance They Need

At Biggam Fox Skinner, our Vermont SSDI attorneys help our existing workers' compensation clients with their SSDI claims. The Social Security Disability Insurance program is a federal program that provides financial assistance to individuals who have been injured. The filing process can be quite lengthy and challenging to navigate, with many individuals becoming discouraged when their claim is denied. With years of experience handling SSDI claims, our attorneys understand what Disability Determination Services looks for when determining eligibility.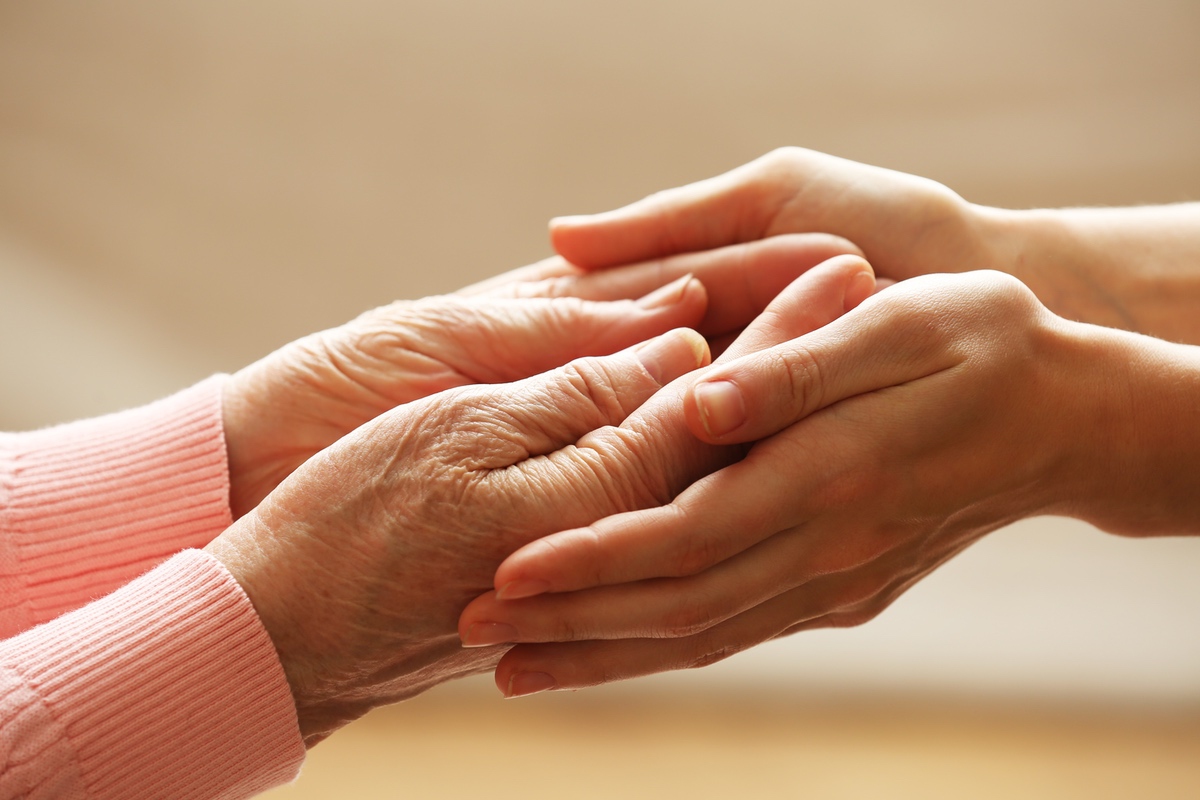 We can help our clients avoid common mistakes that many individuals make and help provide you with the strongest claim possible. BFS is unique because we are the only firm in Vermont that helps its workers' compensation and personal injury clients to apply for SSDI and to appeal denials. This is easier and faster than having a second firm or out-of-state company handle our clients' SSDI claims.
Working to Simplify Things for Our Clients
When determining if our existing clients might qualify for Vermont social security disability, we carefully evaluate their situation before submitting a claim. With that said, there are medical impairments that the Social Security Administration (SSA) usually views as automatic qualifiers.
There are medical conditions where SSDI benefits might be affected, such as:
Musculoskeletal conditions, including medical conditions of the joints and bones
Vision and hearing loss
Asthma and other respiratory illnesses
Cardiovascular-associated conditions, such as heart failure
Liver disease and other digestive tract conditions
Multiple sclerosis (MS)
Cerebral palsy (CP)
Parkinson's disease and other neurological diseases
Blood disorders
Mental disorders, including autism, schizophrenia, and depression
Intellectual disability
AIDS/HIV
Rheumatoid arthritis
Kidney disease
While you may still be able to receive SSDI benefits with other medical conditions, these have been often prioritized by SSA.
Get a FREE Case Evaluation Today
Send us a short message describing your case, and our lawyers will get back to you as soon as possible. Our office hours are Monday–Friday 8:30 a.m.–5:00 p.m.