Attorney Groff Celebrates 20 Years with Biggam Fox Skinner LLP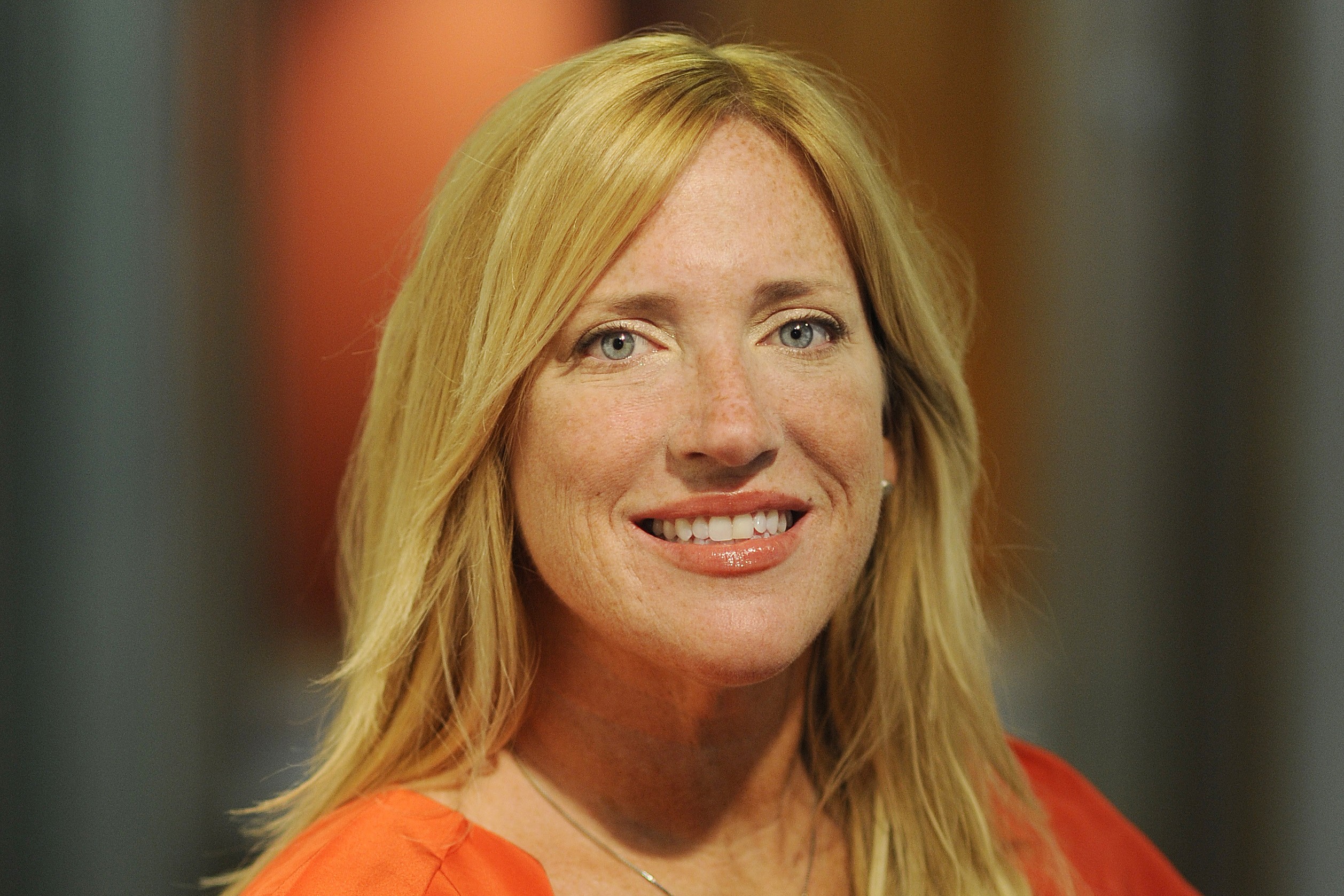 Everyone here at Biggam Fox Skinner LLP would like to congratulate Heidi Groff for her 20 years of service with our law firm. For the last two decades, attorney Groff has been helping clients throughout the state of Vermont resolve their workers' compensation and personal injury matters, and we are proud of the many accomplishments she has achieved in her legal career.
Ms. Groff started with Biggam Fox Skinner LLP as an associate attorney in March 1999. She quickly learned the complexities of the Vermont workers' compensation system and on January 1, 2003, she became a partner of our law firm.
Since joining our team, attorney Groff has represented hundreds of claimants and helped build the firm's reputation as a tenacious yet compassionate advocate for injured Vermonters. Heidi specializes in helping people with their workers' compensation and personal injury claims, and she finds it personally satisfying to hold an insurance company accountable and to help an injured person get the benefits they are entitled to.
Attorney Groff has a stellar reputation in the Vermont legal community and she is well known for being persistent, feisty, passionate, hardworking, caring, effective, and aggressive. Her clients appreciate that she is willing to fight for them and know she won't give up until she can secure justice.
Over the last 20 years, Heidi's most rewarding cases have been those that others thought were long shots because they were either too medically complicated or too factually difficult. Attorney Goff was ultimately able to win these cases by showing her clients were honest, hard-working, and deserving. Heidi's pride in her work comes from getting good results and winning cases for her clients.
All of us at BFS want to thank Heidi for her invaluable contribution to making our firm what it is today. Here's to hoping you will continue to lead us for many more years!
Do you need help resolving a workers' compensation or personal injury matter? Call (802) 445-9141 today to schedule your free consultation with our lawyers in Vermont.
Get a FREE Case Evaluation Today
Send us a short message describing your case, and our lawyers will get back to you as soon as possible. Our office hours are Monday–Friday 8:30 a.m.–5:00 p.m.