Driver Work Injury
Commercial Driver Injury Attorneys in Vermont
Representing the Best Interests of Commercial Truck & Delivery Drivers

Commercial truckers and delivery drivers play a crucial part in keeping the US economy rolling. Unfortunately, driving can be dangerous and comes with a lot of risks.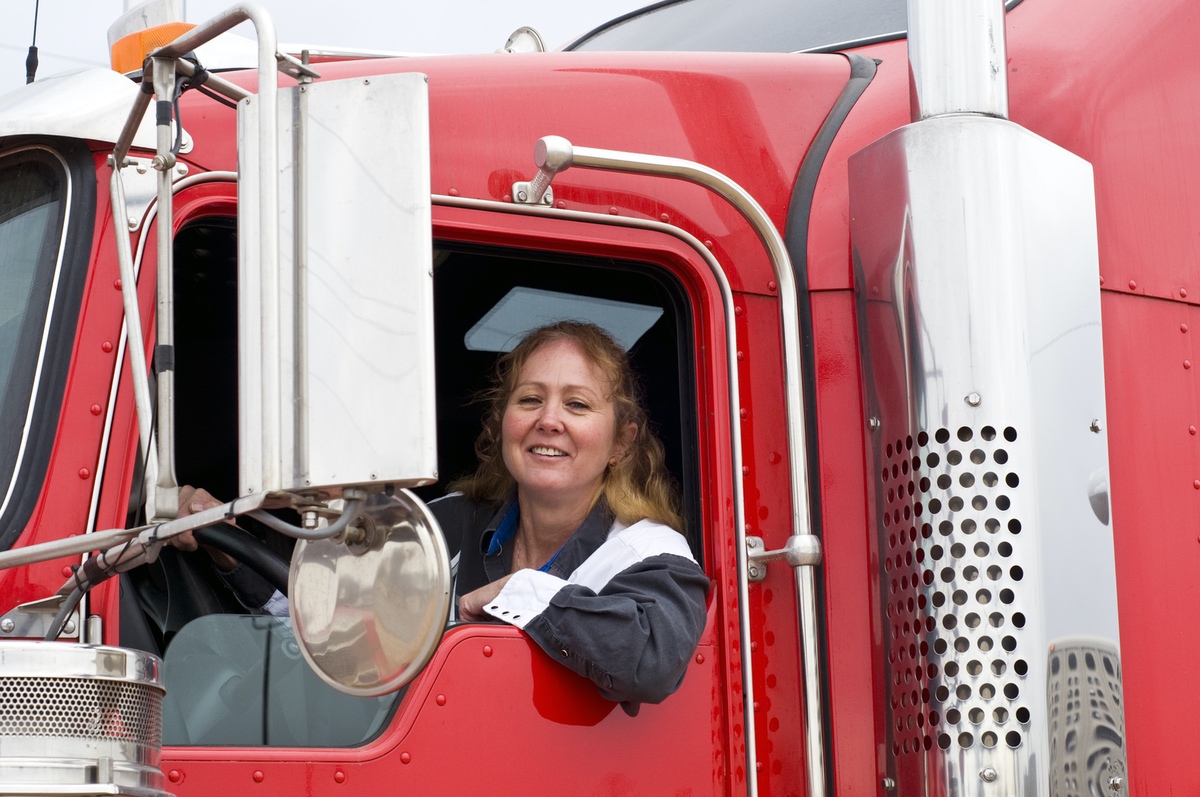 Our Vermont lawyers know what you are up against, and we understand the treacherous road conditions that Vermont welcomes.
Helping You Reclaim Your Life
If you have suffered from your work as a truck or delivery driver, our attorneys at Biggam Fox Skinner can help you secure the benefits you deserve. If you work for UPS, FedEx, Casella, or other firms using commercial drivers, and you want to receive compensation where it has been denied, look no further.
Accident or Repetitive Motion Injuries? We Can Help
Trucking accidents can occur with brake failure, negligent operation by other drivers, rollovers, and jackknifing. Perhaps you have spent years lifting heavy cargo and now have herniated discs, joint or muscle pain, or need surgery. We are familiar with every mishap you may have dealt with in your professional driving career and we are here to help.
Common injuries for truckers and delivery drivers include:
Neck, spine, and lower back injuries
Traumatic brain injury (TBI) or post-concussive syndrome
Shoulder injuries
Lower extremity injuries
Lifting and falling injuries
Motor vehicle accidents
Loss of limbs and appendages
When Should I Pursue a Third-Party Claim?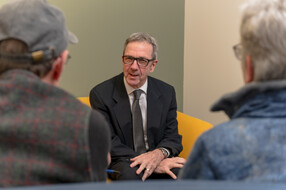 When you are involved in a motor vehicle or other accident at work and someone other than your employer was at fault, you may be able to receive further compensation in addition to workers' compensation. In this case, we will advise you to pursue a claim against a third party who may be responsible.
Get a FREE Case Evaluation Today
Send us a short message describing your case, and our lawyers will get back to you as soon as possible. Our office hours are Monday–Friday 8:30 a.m.–5:00 p.m.