Putting Doctors and Patients On The Same Page
The VT Health Information Exchange keeps all your medical records in one place.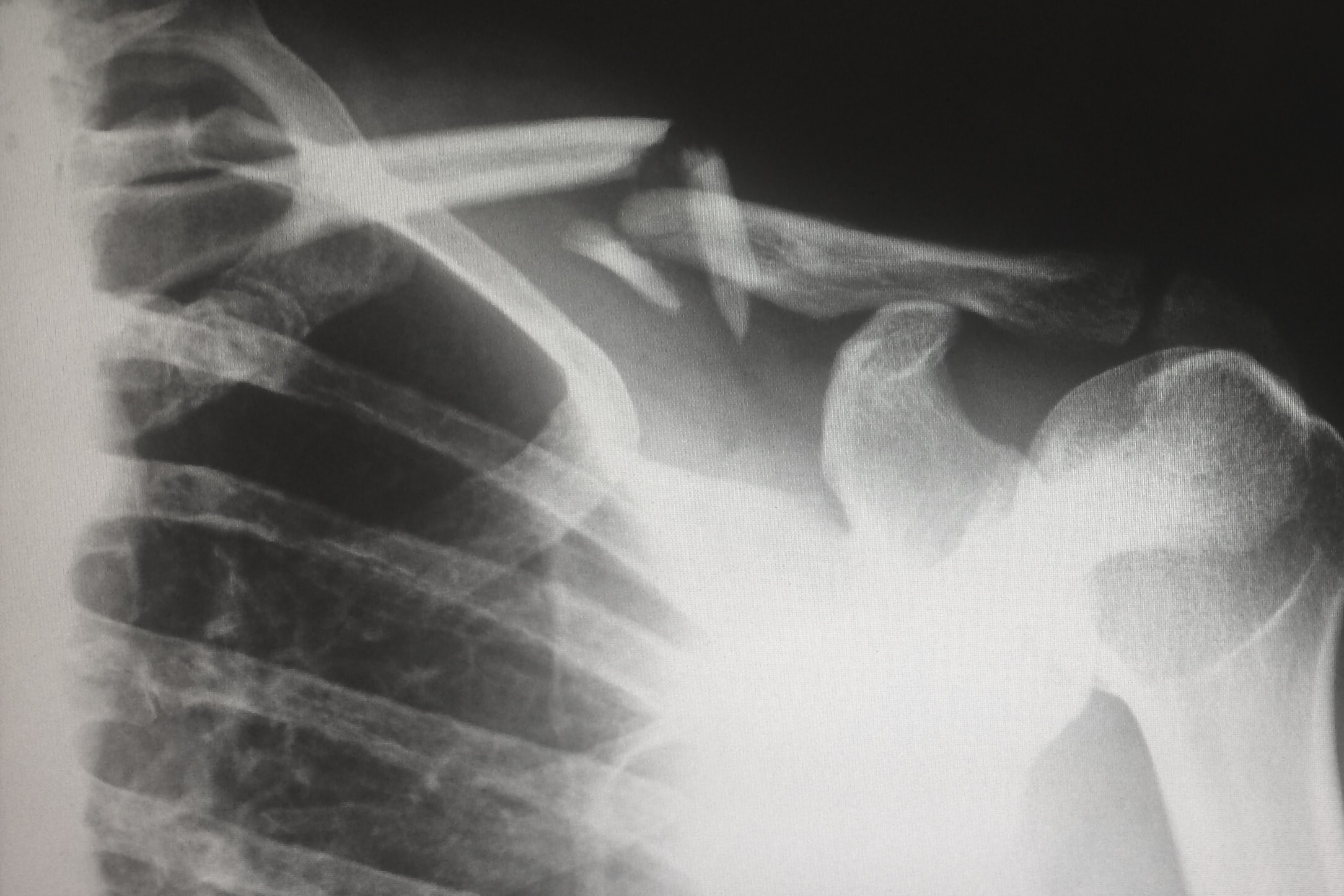 Answering the same questions whenever you visit a different medical provider can get tiresome and can lead to gaps or conflicts in your medical records. Did you know that the Vermont Health Information Exchange stores your health records in one place so that all your medical providers can quickly find your complete record when they need to?
Most of us will see more than one doctor over time. When you see a provider who participates in the Health Information Exchange, they file an electronic record of your visit in the Exchange. The record is available to other providers you see, so that everyone is on the same page about your healthcare. This means that you don't have to answer the same questions every time, or remember when things happened, or know exactly which medications you've taken. It also means fewer unnecessary tests or procedures because your provider can see what you've already had done.
What is on my Record?
Your record has basic information like name, age, and birthdate. It also stores medications, allergies, and test results. Any care or instructions you get during a doctor visit are also recorded. It's your medical history for doctors to see.
Who Can See My Record?
Your record is available only to healthcare providers who are treating you. These can include:
medical doctors and staff
pharmacists
care managers
dentists
mental health providers
home health care nurses
physical therapists
other health care professionals covered under HIPAA
Your record is not available to your employer or to your employer's workers' compensation insurance carrier.
Do I Have To Sign Up?
You don't have to sign up for the Health Information Exchange. Since March 1, 2020, Vermonters are automatically enrolled but you can choose to opt out if you don't want your information shared. Your decision will not affect your access to healthcare because a provider can't deny care based on whether or not you participate in the Health Information Exchange. If you decide to opt out, your providers will stay informed about your healthcare in the same way they always have, through a combination of medical office records, fax, and phone.
What Happens in an Emergency?
In an emergency situation where you are not able to give your information, doctors will be able to access your Health Information Exchange record to help you. This is allowed even for people who have opted out, if there is an immediate threat to their health.
Is Information about Substance Abuse or Mental Health Stored in the Exchange?
Some information about addiction and some mental health information is stored in the Exchange. Records from some primary care practices, emergency rooms, and hospitals is included. The information could include diagnoses and medication prescriptions. Vermont's Designated Agencies, treatment hubs, private mental health practices, and recovery centers do not send information to the Exchange.
Where Can I Get More Information?
For more information, visit VTHealthinfo.com or call the Vermont Health Information Exchange hotline at 1-888-980-1243.
Get a FREE Case Evaluation Today
Send us a short message describing your case, and our lawyers will get back to you as soon as possible. Our office hours are Monday–Friday 8:30 a.m.–5:00 p.m.