How a Work Injury Impacts an Entire Family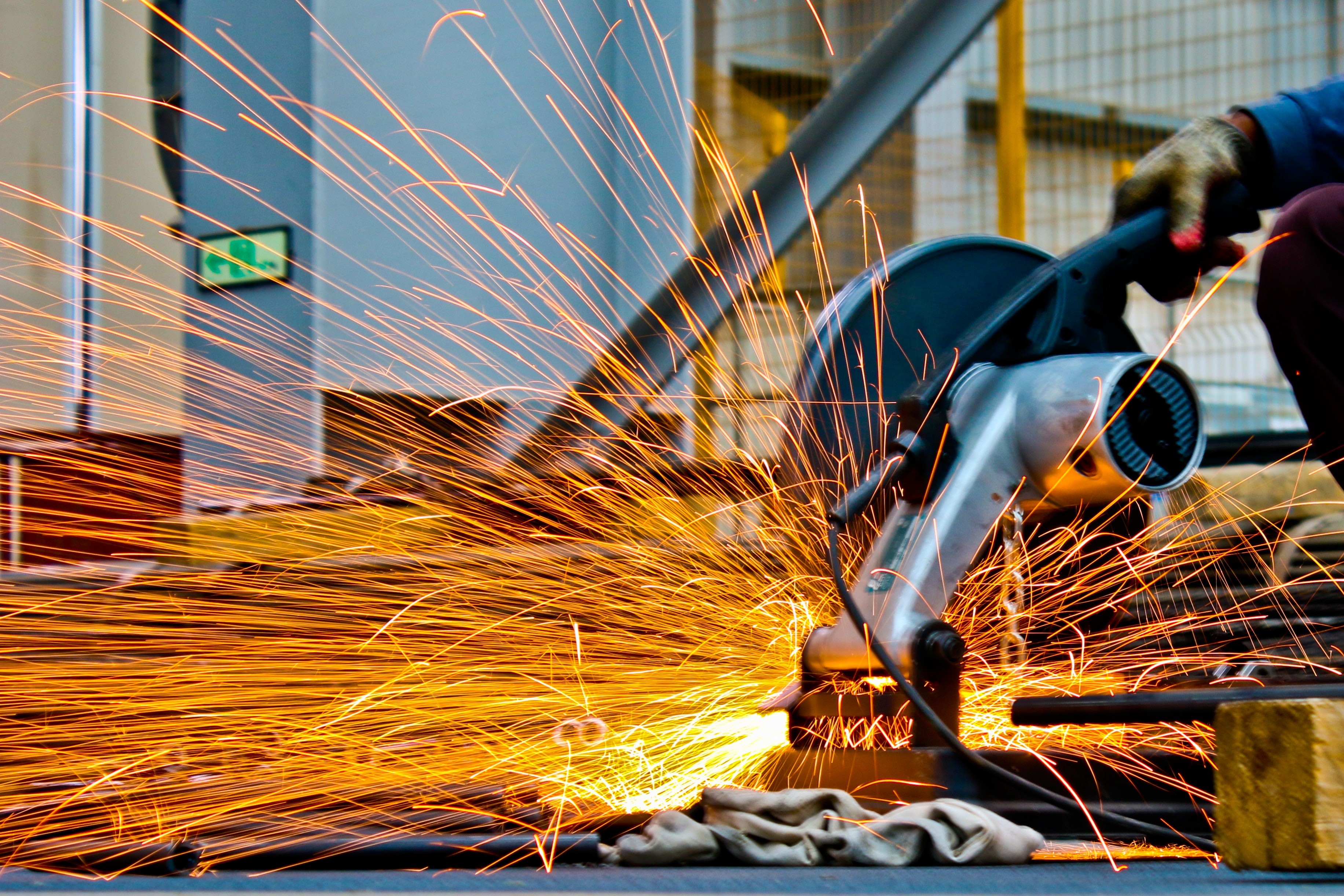 Workers' compensation claims have a wider impact than most people realize. This is because a work injury affects not just the injured worker but their entire family. Workers' compensation benefits are often a much-needed means of support during recovery for families impacted by work injuries.
We explain three ways that a work injury may impact your family emotionally, physically, and financially—and how our attorneys can help.
Emotional Impacts
Getting injured at work can be an emotional shock to you and your family when it first happens. The emotional impact can continue during your recovery, especially if any of these common situations apply to you:
Your spouse has to take on tasks that you normally do around the house
Your spouse has to work more to make up for your lost income
Your children are upset by seeing their parent injured
You are physically or emotionally unable to care for your children during your recovery
Money is tight because of lost wages
Everyone is worried when the insurer denies payment or is late paying wage replacement benefits
Physical Impacts
A work injury can leave you unable to participate in the normal activities of daily life with your family. Things you could do easily before your accident can be extremely challenging or impossible as you are trying to recover. For instance, it may be difficult to:
Drive your kids to school
Walk the dog
Clean the house
Cook a meal
Socialize with friends and family
Chaperone school events
Go on family vacations
While some work injuries heal completely, others never do. This can cause you to miss out on family milestones, important events, and cherished times, all due to one workplace accident.
Financial Impacts
In Vermont, workers' compensation benefits cover only two-thirds of your normal weekly wages. This shortfall can create financial hardship and lead to stress, frustration, and strained relationships.
Because of this, it's extremely important to retain a Vermont workers' compensation attorney who can help you correctly file a workers' compensation claim and get the benefits you need and deserve to help your family get through this difficult time. Benefits can include:
Temporary wage replacement
Paid medical expenses and prescription medications related to your work injury
Mileage reimbursement for travel to and from medical appointments
Vocational rehabilitation services with a VR counselor chosen by you
You may be thinking:
"How will I be able to afford a workers' compensation attorney if I'm already coming up short each month?"
Here's the answer: you don't pay us anything until we get you money. Plus, you can call us toll-free and talk to an attorney to get a free evaluation of your claim.
Our Team Is Here for You and Your Family
We understand how a work injury can impact an injured worker's entire family. To help you recover both physically and emotionally, our attorneys use their experience and expertise to get you the workers' comp benefits you are entitled to.
With this information in mind, please always remember that our Vermont workers' compensation attorneys are here for you, should you or a loved one ever get injured at work. We are dedicated to ensuring that you get the compensation that you and your family need to heal.
Contact Biggam Fox Skinner at (802) 445-9141 to schedule your free consultation.
Get a FREE Case Evaluation Today
Send us a short message describing your case, and our lawyers will get back to you as soon as possible. Our office hours are Monday–Friday 8:30 a.m.–5:00 p.m.