What Can Happen If I Don't Hire a Workers' Compensation Attorney?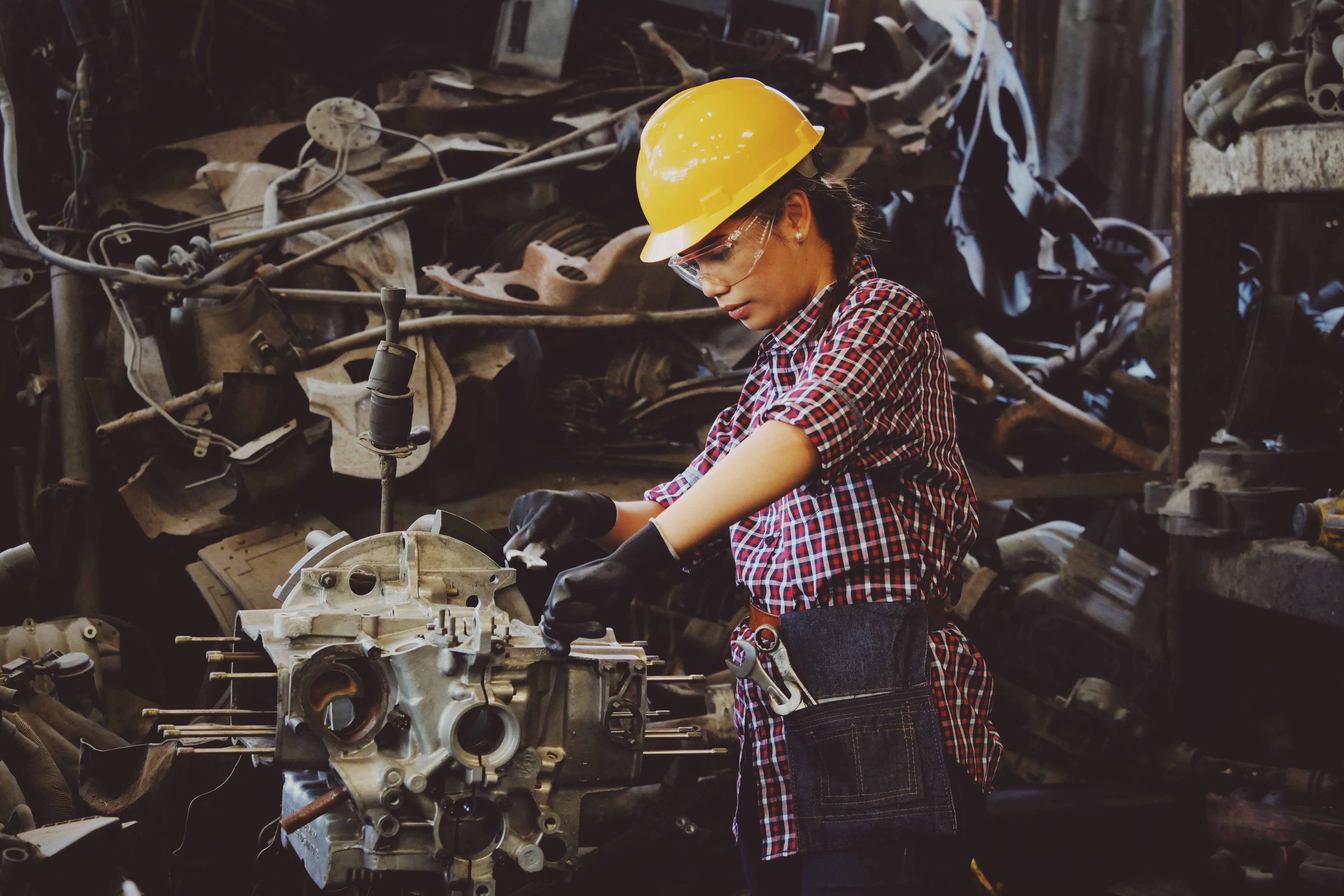 If you've ever been hurt at work, you have likely relied on your employer to take care of you. After all, it's not just the right thing for the company to do—they are required by law to pay for many aspects of your recovery. Unfortunately, relying on your employer and their insurance company isn't always the best way to approach seeking compensation for your damages. In fact, it's often recommended that you hire a workers' compensation lawyer if to protect yourself.
How Can Hiring A Workers' Compensation Attorney Help Me?
They will know exactly what your employer is required to do for you:

Not hiring a competent Vermont workers' compensation lawyer after your accident can put you at a disadvantage and cause added stress that might affect your recovery. Your employer's insurance company may not follow through on providing the benefits you are entitled to, such as weekly checks, medical bills paid, mileage reimbursement for medical visits, and prescriptions paid. Without the help of an experienced workers' compensation attorney, you won't know exactly what the law requires them to do. Even if your employer is trustworthy, they may get bad advice from their insurance company and not meet all their obligations.

They will negotiate the best possible outcome for you:

Not hiring an experienced WC lawyer means that you may need to negotiate on your own with a lawyer form your employer's insurance company. Just because you choose to be friendly or trusting doesn't mean that the other side won't do everything it can to protect itself and minimize its payments to you. If you choose to go up against the insurance company's lawyer alone, you are almost guaranteed to walk away with less than you deserve.

An experienced WC lawyer will help you navigate the workers' compensation system:

There are many ways for your employer's insurance company to cut corners by not telling you everything about your claim. Without a lawyer who understands all the ins and outs of the workers' compensation system, you can miss important deadlines, pay out-of-pocket for things that should be covered, or even miss out on lifelong benefits. Many times, injured workers believe that their medical benefits are closed when they are not. We won't let this happen.
Hiring an experienced workers' compensation attorney doesn't mean that you must sue your employer or that you don't trust them to take care of you after you have been hurt. Rather, it means that you are serious about protecting your rights and that you want to make sure that you have the same support that would be available to the other side. Working with an experienced attorney like those at BFS is the best way to ensure that you get fair compensation.
For more information on how to return to the life you deserve following your workplace injury, call us today (802) 445-9141 to schedule a free consultation.
Get a FREE Case Evaluation Today
Send us a short message describing your case, and our lawyers will get back to you as soon as possible. Our office hours are Monday–Friday 8:30 a.m.–5:00 p.m.