Attorneys Biggam & Groff Selected to Best Lawyers in America® 2020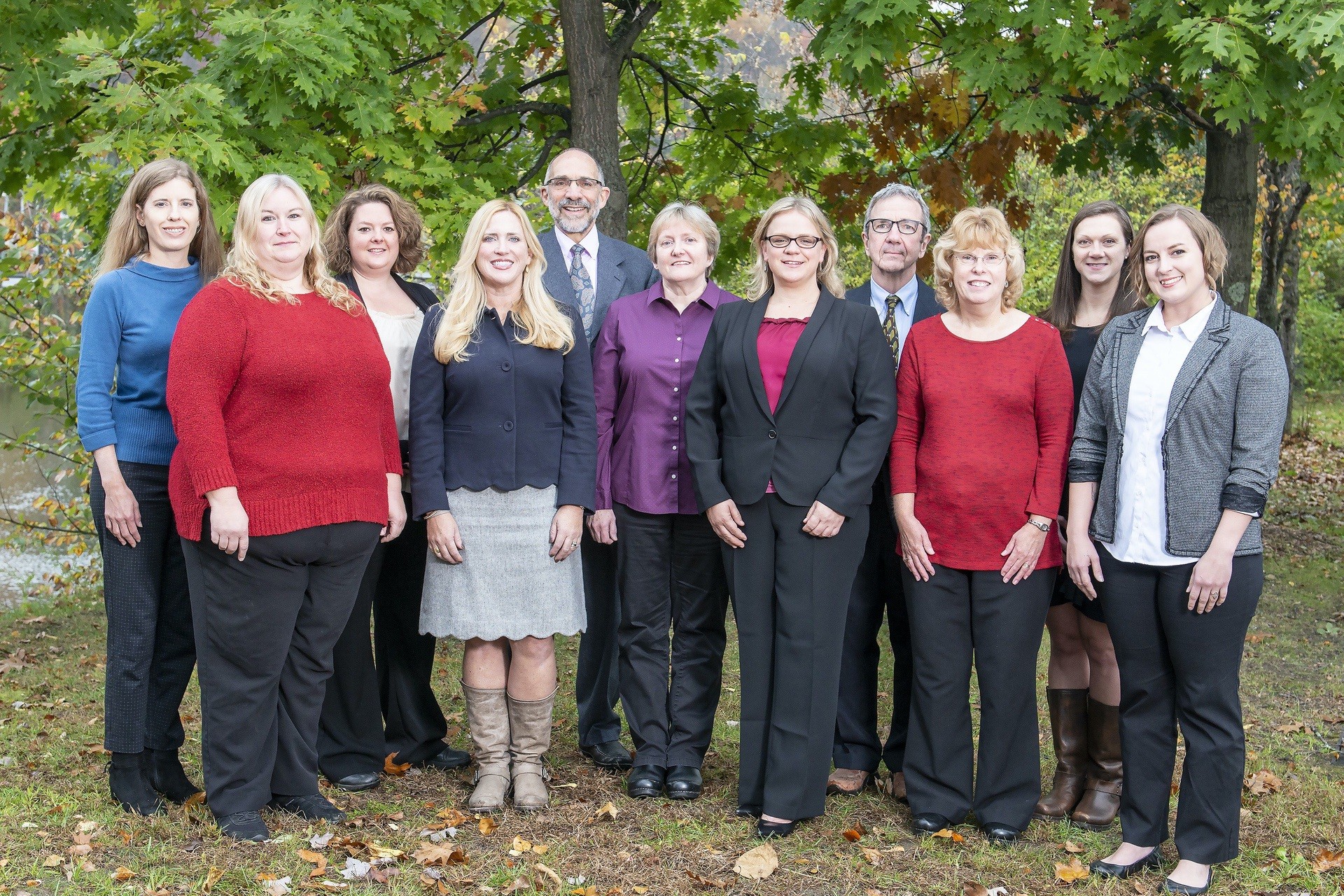 Biggam Fox Skinner LLP is known throughout Vermont for being a caring team of attorneys who all go above and beyond for our clients. Two members of our law firm who strongly embody our principles are Attorney-Partner Patrick Biggam and Attorney-Partner Heidi Groff, who were both recently recognized by Best Lawyers in America®!
Best Lawyers® has begun announcing its 2020 members, and both Attorneys Biggam and Groff were included. They were recognized for their work as workers' compensation attorneys for claimants.
Additionally, Attorney Biggam was also given the "Lawyer of the Year" award for his work as a workers' comp lawyer in the region of Montpelier, Vermont!
We want to thank Best Lawyers® for honoring both Attorney Biggam and Attorney Groff with these prestigious titles. We must also show appreciation for our legal peers who have worked with us throughout the years, including opposing counselors. Best Lawyers® uses a selection method that hinges on peer reviews and testimonials.
Once again, huge congratulations to Attorney Patrick Biggam and Attorney Heidi Groff for their success with Best Lawyers®!
Learn More About Attorney Biggam
With nearly 40 years of legal experience under his belt, Attorney Patrick Biggam of Biggam Fox Skinner LLP is one of the most experienced workers' compensation lawyers in Vermont. He approaches each case with the understanding that he needs to connect with his client and fully comprehend what they're going through to best represent them. Sitting down with each client he represents, Attorney Biggam listens to their stories before he begins to build their workers' compensation case or claim.
To stay true to his principles, Attorney Biggam often reflects on one of the most noteworthy cases of his extensive career. In order to collect education reimbursement for an injured rehabilitation specialist, he took her case to the Vermont Supreme Court – and succeeded. The case result not only paid for his client's master's degree so she could find another job at her preinjury wage, but it also set precedent for future similar cases in the state.
Would you like to know more about Best Lawyers®, its awards, and its selection processes? You can click here to visit its official website. To connect with a workers' compensation or personal injury lawyer from Biggam Fox Skinner for a claim of your own, please contact us online or dial (802) 445-9141. We are Vermont's injury team!
Get a FREE Case Evaluation Today
Send us a short message describing your case, and our lawyers will get back to you as soon as possible. Our office hours are Monday–Friday 8:30 a.m.–5:00 p.m.