With Student Scholarships, Kids' Chance Gives Back To Injured Workers' Families
Join Us for Kids' Chance Awareness Week November 8-12, 2021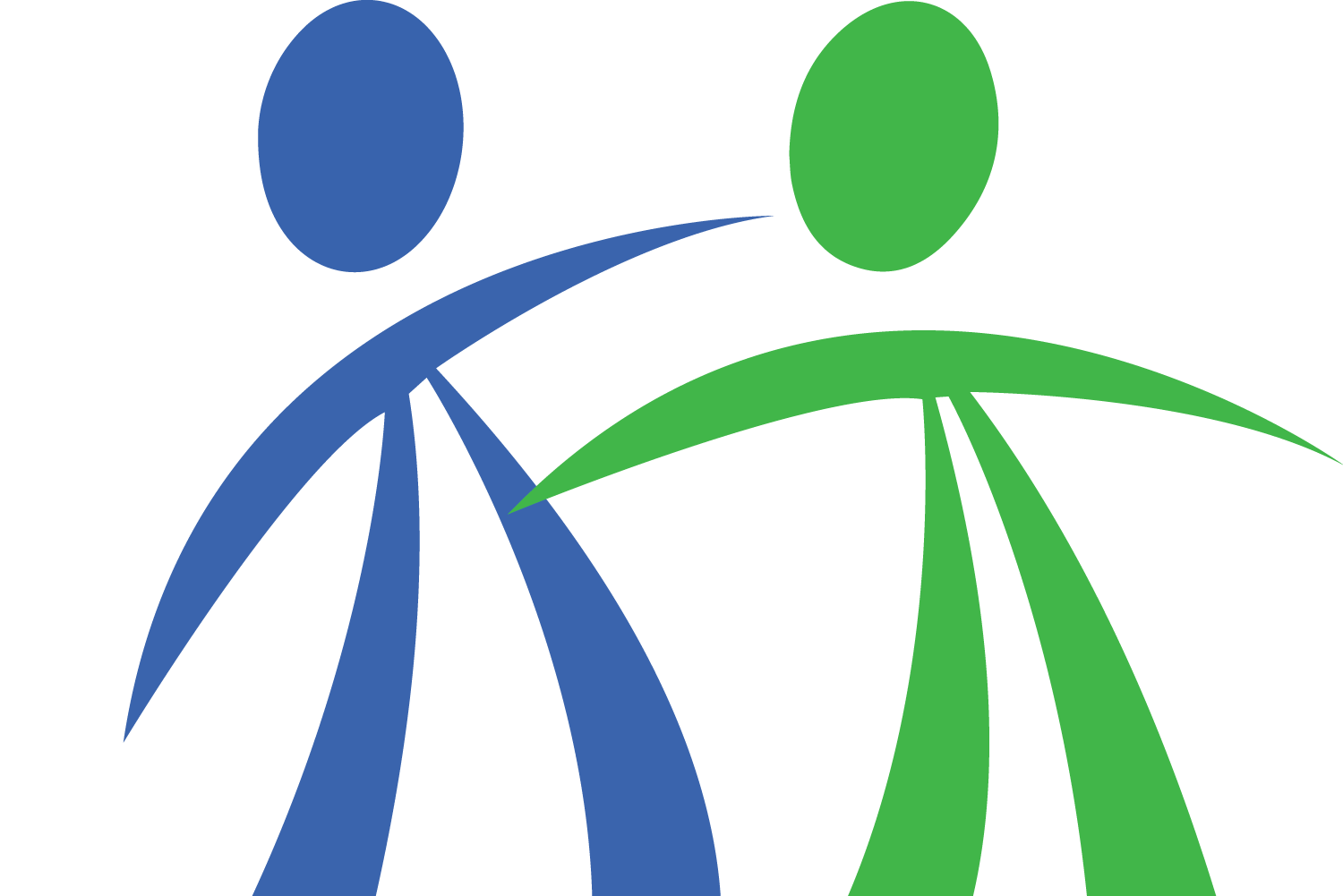 November 8-12, 2021 is Kids' Chance Awareness Week, when we call attention to the challenges faced by the families of workers who have been seriously or fatally injured on the job.
Vermont workplaces reported more than 16,000 injuries and 10 deaths to the Department of Labor in 2019. Many injuries are not serious enough to require time away from work but some have a significant impact on the injured worker's quality of life. When a person takes time off after an injury or can't return to work at all, their family often experiences a dramatic drop in income. Paying for the children's higher education becomes impossible.
During Awareness Week, we want to highlight the availability of scholarship money to help families afford college or vocational training for their children. Although we collectively reach hundreds of students each year, we know that there are more students in need of assistance. If you or someone you know might be eligible for a Kids' Chance scholarship, please contact us at info@kidschanceofvermont.org.

Kids' Chance is a national nonprofit that provides educational scholarships to children of workers who have been seriously injured or killed on the job. Since 2014, Kids' Chance of Vermont has awarded 18 scholarships worth more than $120,000 to Vermont youth.
Montpelier attorney Heidi Groff, President of Kids' Chance of Vermont, said: "During Awareness Week, we aim to let more people know about the great opportunity that Kids' Chance offers families to afford higher education for their kids. If you are out of work due to a serious workplace injury and you have a child at or approaching college age, get in touch with us to see if we can help. We love to give money to children of injured workers! You have lost so much due to your injury, let us give something back."
About Kids' Chance of Vermont
The mission of Kids' Chance of Vermont is to provide scholarships to children of workers who have been injured or killed on the job. Cumulatively, since their inception in 1988, Kids' Chance organizations have awarded over 8,700 scholarships totaling over $30 million dollars. For more information, please visit our website. The Vermont chapter of Kids' Chance has one of the highest award rates in the country. We need more applicants!
Get a FREE Case Evaluation Today
Send us a short message describing your case, and our lawyers will get back to you as soon as possible. Our office hours are Monday–Friday 8:30 a.m.–5:00 p.m.