Make Your Kids' College Dreams Come True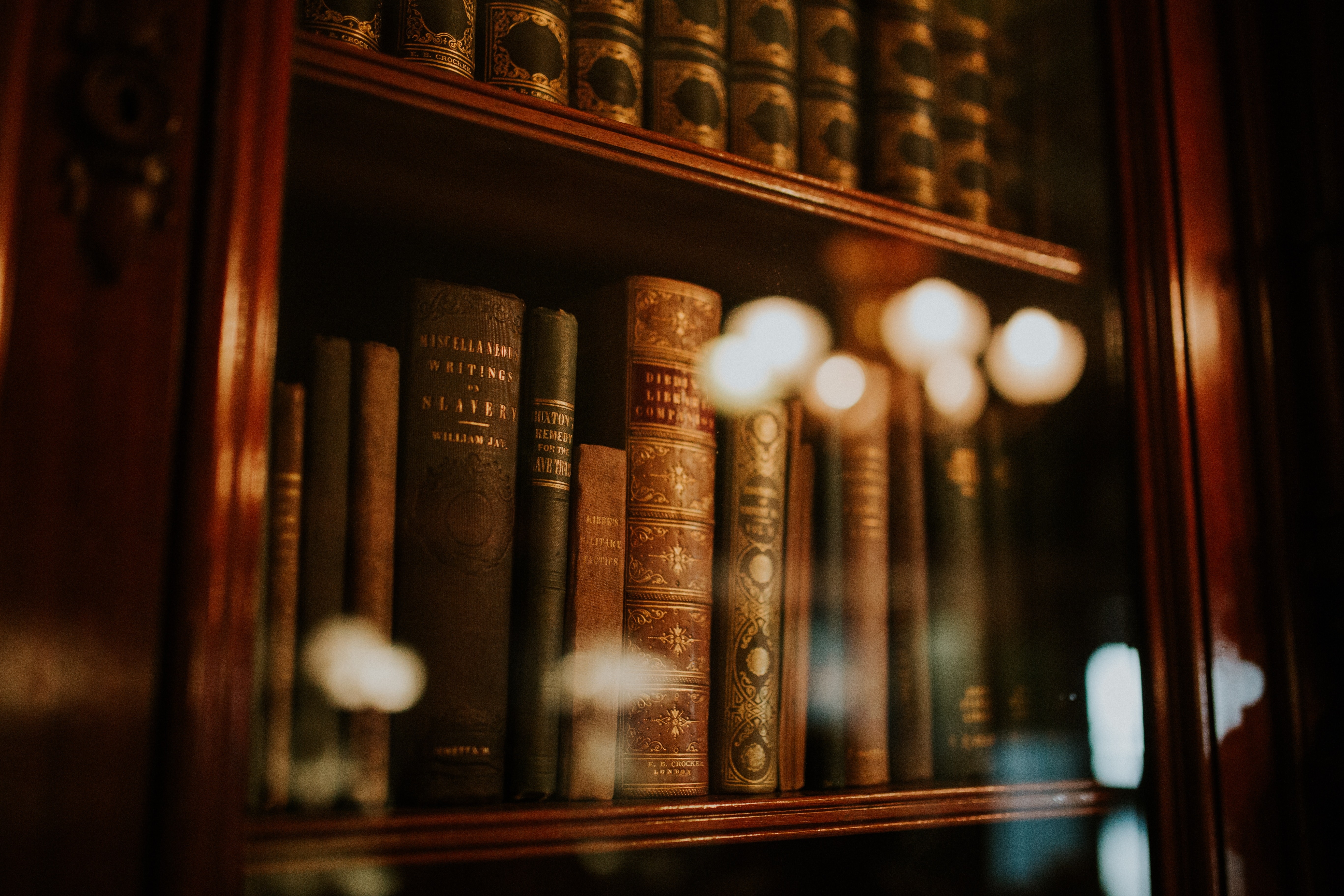 Do you know of an injured worker wondering how to pay for higher education for their kids? Money for needs-based scholarships is available from Kids' Chance of Vermont, a non-profit that helps the children of injured or deceased workers to afford an education. Kids' Chance is now accepting scholarship applications for the 2019-2020 school year.
"When a parent gets injured at work and can't return to their job, it can be difficult, if not impossible, to find the money to pay for the children's education after high school," says BFS attorney Heidi Groff, who serves as Kids' Chance vice president. "Kids' Chance is a fantastic opportunity for families to afford college for their kids. If you have suffered a serious workplace injury and you have a child at or approaching college age, get in touch with us to see if Kids' Chance can help. E-mail info@bfslaw.com or call us at 1-800-INJURED."

Since 2014, Kids' Chance of Vermont has awarded scholarships totaling over $51,000 to five young Vermonters to study in their chosen fields, including education, engineering, physical therapy, and hair design. Because the money is a scholarship, not a loan, families do not have to pay anything back.Don't wait to apply! The deadline for applications is Friday, March 29, 2019.How Do I Apply?
Apply now online or e-mail info@bfslaw.com to get an application form.Still Have Questions?Who can apply? How much is the scholarship for? Get answers to all your questions about Kids' Chance of Vermont.
Get a FREE Case Evaluation Today
Send us a short message describing your case, and our lawyers will get back to you as soon as possible. Our office hours are Monday–Friday 8:30 a.m.–5:00 p.m.