Vermont Community is Ready to Help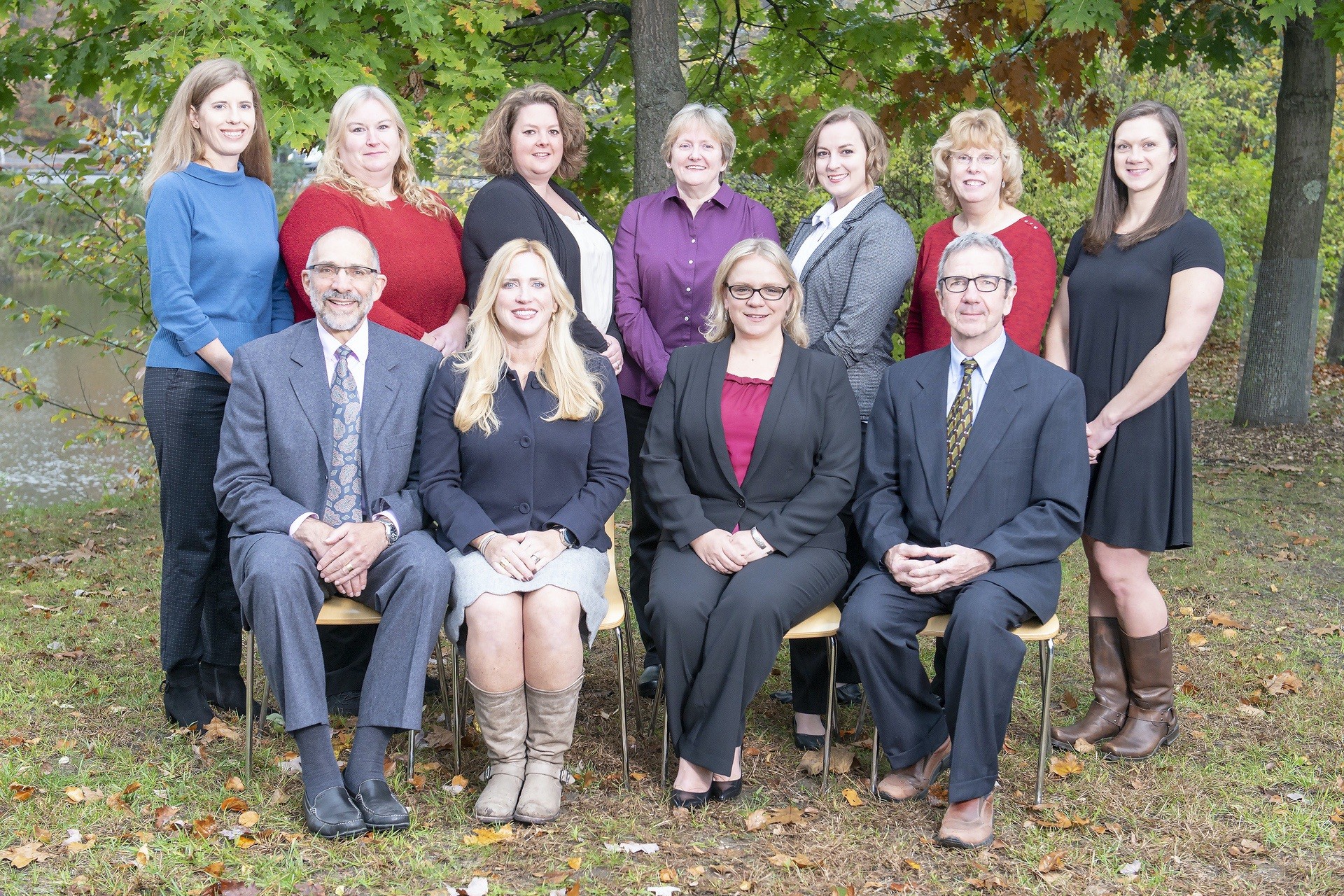 Our Team Is Here for You: (802) 445-9141

Winter is tightening its grip, with last week's storm leaving even more snow covering Vermont. At this time of year, many Vermonters are counting the days until spring. For some, it's about wishing for warmer days and sunshine. For others, monthly expenses become a real concern. Heating bills, food costs, and medical ailments can all spike during the winter months.
If you find yourself in need of help with food, heating, healthcare, or basic monthly expenses, it may be helpful to know that Vermont has a network of Community Action Agencies that can help. These agencies assist lower-income Vermonters to meet their basic needs and become self-sufficient.

Contact your local Community Action Agency if you need help with any of the following:
Emergency food help
Fuel and utility assistance
Head Start
Housing assistance
Income tax assistance
Job information, referral or training
Biggam Fox Skinner Cares About the Communities We Serve
We do whatever we can to assist our clients and their families and friends. We are happy to be a source of information to our community while also helping clients with their Vermont legal needs in the areas of personal injury and workers' compensation.
E-mail Chris at info@bfslaw.com or call our front desk at 802-229-5146.
Contact our team to discuss your legal concerns.
Get a FREE Case Evaluation Today
Send us a short message describing your case, and our lawyers will get back to you as soon as possible. Our office hours are Monday–Friday 8:30 a.m.–5:00 p.m.