Workers' Compensation: Dangers of Returning to Work Too Soon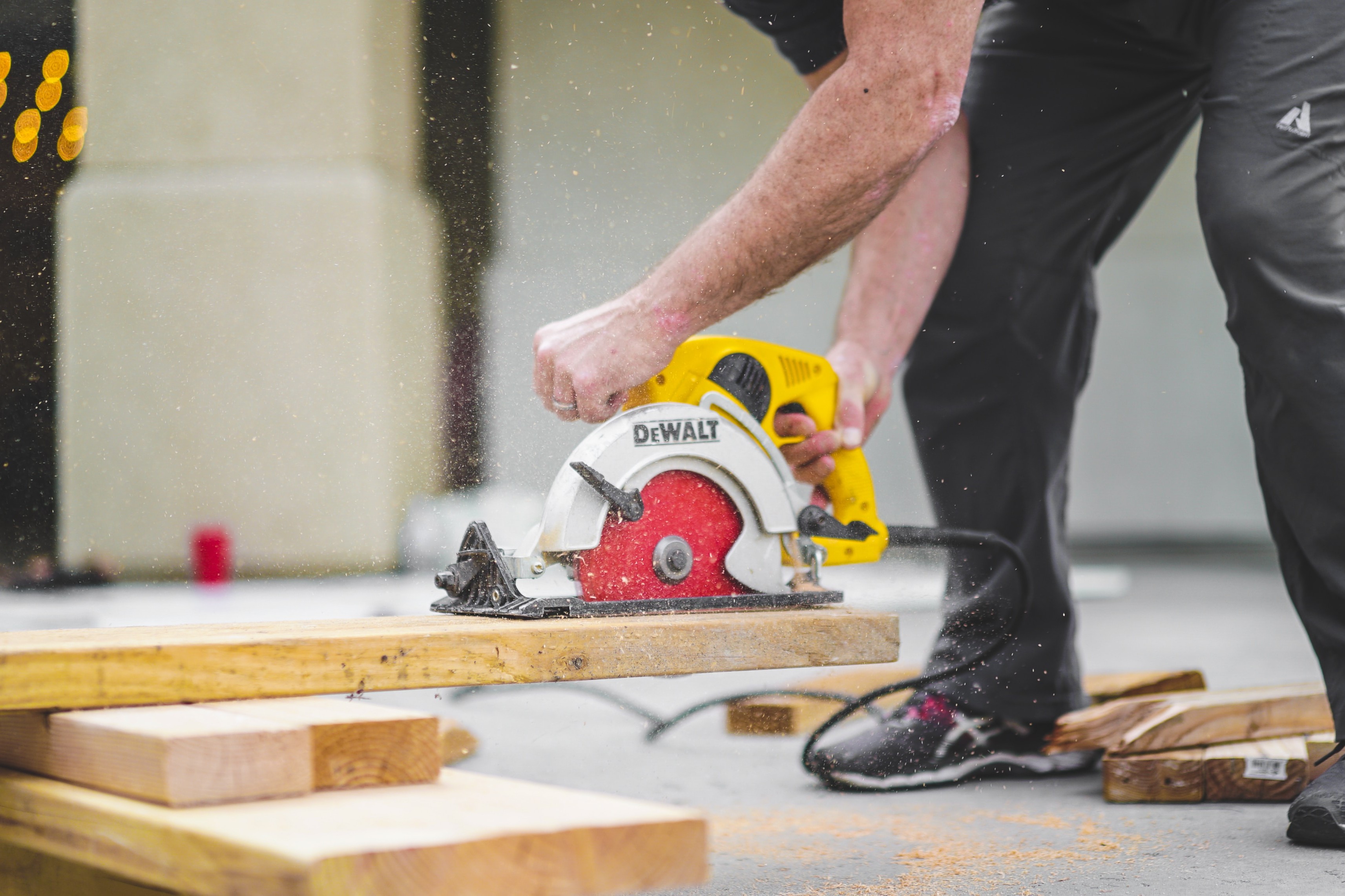 Following a work-related injury, employers want to get their injured employees back and working as soon as they can. However, this is typically not in the employee's best interest for various reasons. Fully recovering from an injury on the job is one of the most important steps you can take in your workers' compensation case.
By returning to work too quickly after your injury, you risk a longer healing process as well as the possibility of additional health complications. If your employer is pushing you to return before your medical practitioner has cleared you to do so, it may be in your best interest to speak with an experienced workers' compensation attorney as soon as you can to avoid being exploited.
Are There Benefits of Returning to Work?
You may feel ready to return to work, but pushing yourself past your injury limits will not only harm yourself but also your workers' compensation claim. By returning before you are able to perform your daily duties, your employer may fire you, meaning you may be left without a job and the benefits you need.That being said, if you have been cleared by your physician and feel ready to return to work, doing so may help by:
Increasing your income
Improving your mental well-being by being around friends and coworkers
Making you feel accomplished after time away from work
However, there are absolutely no benefits to returning to work before you are able to. Nothing should be valued more than your health and well-being.
Will I Be Fired for Not Returning to Work?
By law, your employer is not required to hold your position open while you are out. However, most will generally allow for you to return as long as you remain in contact and keep them informed of updates, such as your return date. Another important note is that your employer cannot fire you for filing for workers' compensation benefits and your future employers may not ask you about your history of workers' compensation.
My Doctor Cleared Me to Return to Work but I Am Not Ready
If your healthcare professional has cleared you to return to work, you must do so unless you can get the order changed. If your injury caused permanent disability, you may be able to request accommodations within reason. This might mean a different role for you in the company.If you end up taking on a new position and take a pay cut in the process, you may be eligible to receive reduced-earning benefits which are available through workers' compensation. This is something that typically requires the assistance of a qualified workers' compensation attorney.
Vermont Workers' Compensation Attorneys
If you or a loved one have suffered injuries while on the clock, you have and deserve the right to file for workers' compensation benefits. It's also imperative for you to understand when and when not to return to work following an injury.At Biggam Fox Skinner our qualified workers' compensation attorneys work diligently to fight for the compensation you deserve to get your life back together.
Get started on your claim today, call (802) 445-9141 to set up your free case evaluation.
Get a FREE Case Evaluation Today
Send us a short message describing your case, and our lawyers will get back to you as soon as possible. Our office hours are Monday–Friday 8:30 a.m.–5:00 p.m.