Workplace Injuries: A Pain in the Neck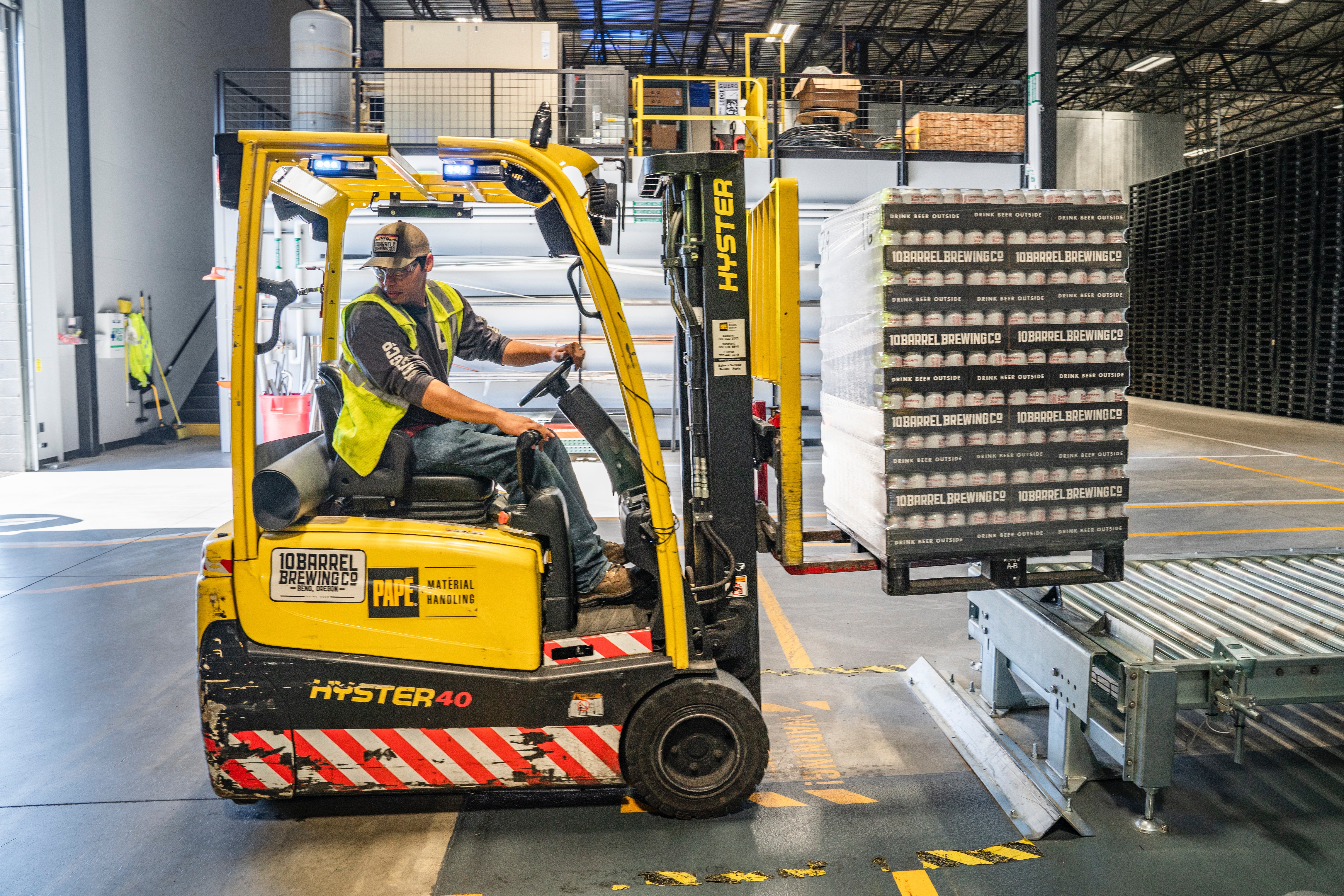 Each year, thousands of workers suffer from neck injuries while on the job. Neck injuries are even more common for workers with a physically demanding job, such as construction workers, nurses, or electricians. If you've been unfortunate enough to suffer a neck injury, you know just how devastating they can be—even the simplest of tasks becomes a chore.
While some neck injuries are minor, they can cause serious damage, which may lead to a lifetime of treatment. Some of the most common severe neck injuries that we see are herniated cervical discs, pinched nerves, fractured vertebrae, whiplash, spinal stenosis, dislocation, and radiculopathy into the shoulders and arms
What Are the Symptoms of a Neck Injury?
It can be difficult to relate a neck injury back to your job. A qualified workers' compensation attorney can help: they will work with your doctor to find the root cause of your injury and will protect your rights to pursue the compensation you deserve.
While symptoms vary from person to person, many workers who suffer a neck injury will be familiar with these common symptoms:
? Migraine
? Pain causing insomnia/sleeping trouble
? Pain in back, shoulders, arms
? Stiff neck and upper body
? Pain turning your head or cannot turn your head
Clients often come to us believing they have a shoulder injury or back pain, only to find out that their pain is caused by a neck injury. It's crucial for your recovery to be open with your doctor about your symptoms and how they affect your daily life. The more information you give to them about the pain you're experiencing, the better they will be able to assess the damage and provide a plan of action for your recovery.
Common Causes of Neck Injuries
Throughout our years of representing those with neck injuries, some of the most common causes include:
? Overexertion - When you try to move heavy objects, you put yourself at risk for a neck injury. Some of the most common forms of overexertion include lifting heavy objects, pushing or pulling heavy objects, and carrying items that are too large.
? Falling Objects - In construction sites and warehouses, it's essential to wear appropriate safety gear. Items may fall from high structures, and not wearing a helmet can lead to much more severe injuries.
? Slip and Falls - Slip and fall accidents can take place in any setting, but they are more common in the workplace. Wet floors, debris, poor lighting, and items obstructing the pathway are all potential slip and fall hazards that may lead to a neck injury. Be sure to keep an eye out for these dangers.
? Motor vehicle accidents
? Sedentary work
? Repetitive motion
How Biggam Fox Skinner Can Help
At Biggam Fox Skinner, our team of seasoned workers' compensation attorneys has years of experience helping injured clients return to their normal life, after missing months or years of work due to their neck injuries.
There are many benefits available to help you return to the life you deserve following your workplace neck injury. Working with a qualified Vermont workers' compensation attorney will ensure you have the best chance at seeking the maximum compensation for your case. An experienced attorney will be able to guide you through the workers' compensation process to ensure your success.
Call us today at (802) 445-9141 to schedule your free case evaluation. Let us speak with you about your case and let you know how we can help.
Get a FREE Case Evaluation Today
Send us a short message describing your case, and our lawyers will get back to you as soon as possible. Our office hours are Monday–Friday 8:30 a.m.–5:00 p.m.