Am I Entitled to Permanent Disability Benefits in Vermont?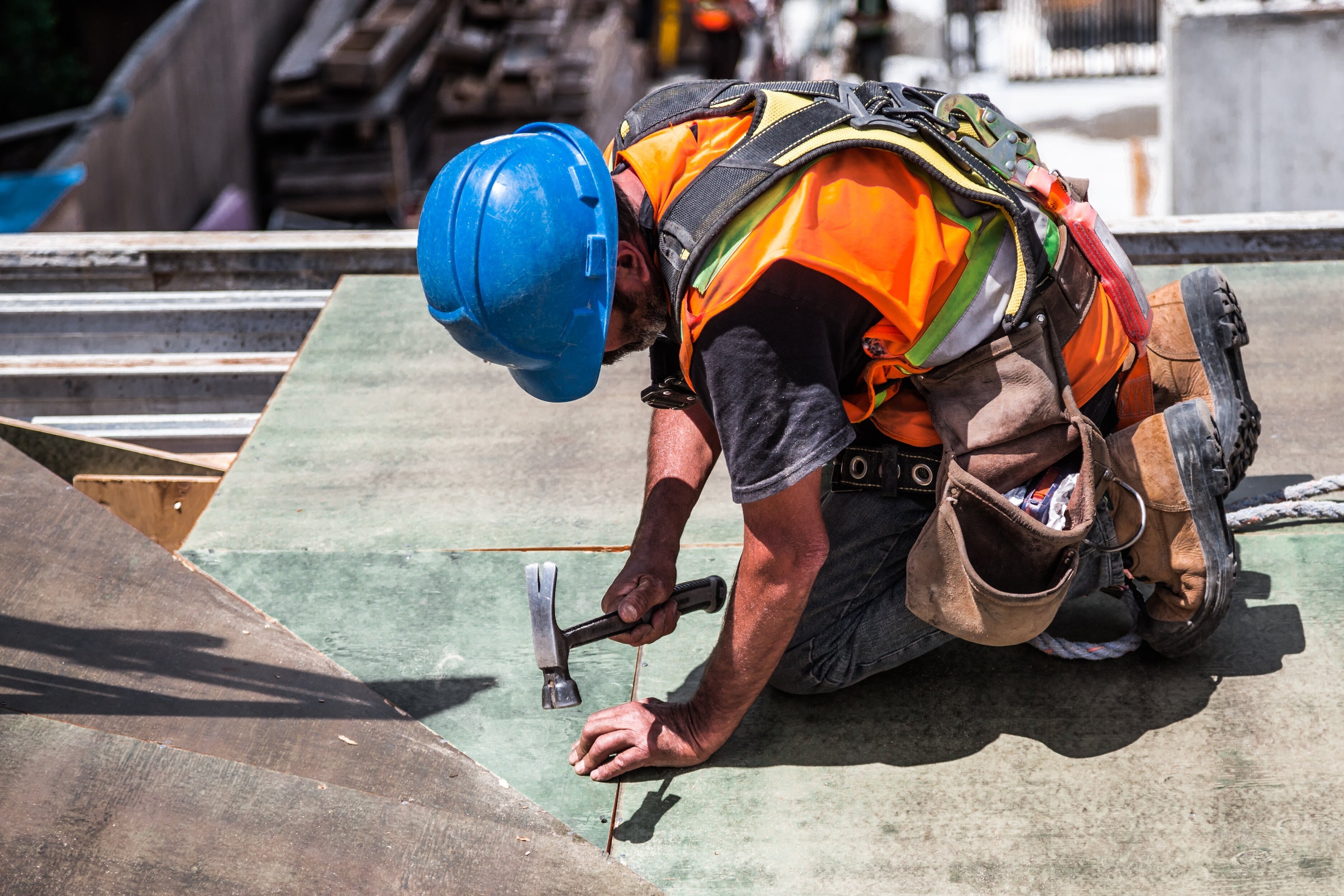 In the Vermont workers' compensation system, permanent disability benefits are a type of benefit awarded to workers who have sustained such serious or debilitating injuries that they are left with lifelong impairment. This may prevent them from ever returning to regular, paid work.
All permanent disability benefits are meant to give seriously injured workers enough money to live the life they did before their accident. For some, these benefits are the difference between losing or keeping their homes, having food on the table, or providing their families with basic necessities.
Temporary vs. Permanent Disability
In Vermont, you receive temporary disability benefits only until you reach "maximum medical improvement" or return to work, whichever of the two comes first. Maximum medical improvement is the point where you will not get substantially better regardless of medical treatment.
However, your injury may have caused permanent impairment. You may then be faced with current and future lost wages. Permanent disability benefits are meant to compensate you for lost earnings. You already have medical benefits that are payable for your lifetime for the injury. If an adjuster tells you your case is "closed" they are not being truthful.
Two Types of Permanent Disability Benefits
When your temporary disability benefits run out (because you returned to work or reached maximum medical improvement), you may be entitled to permanent disability benefits. In Vermont, these are broken down into two categories:
Permanent Partial Disability (PPD). These are weekly checks or a lump sum of money given to you if you recover but you are still left with a permanent disability, such as a limp, lingering pain, or loss of range of motion.
Permanent Total Disability (PTD). These are lifetime wage replacement benefits if your injury is so disabling that you may never return to any regular or gainful employment. If you are eligible, PTD entitles you to get weekly benefit checks for the rest of your life or, even better, a lump sum payment which does not mess up your SSDI benefits. These lifetime payments can bring great relief to an injured worker and their family, but unfortunately, the insurance company does not tell injured workers about these benefits. We often get calls from people who have been out from work with work injuries for years and have no idea that they are entitled to anything more. Don't wait to call. You only have three years from the time you realize that you are unable to work to make this claim.
Are You Eligible for PTD?
If you have a Vermont work injury, you might be eligible for PTD if:
• You never returned to regular, paid work after your work injury, even if it's been many years.
• You think your workers' compensation claim is closed because you were paid a lump sum of money (for PPD) but your injury still affects you and they are still paying medical benefits.
• You went through vocational rehabilitation and are still not able to work or you work a few hours a week.
• You suffered a catastrophic injury that automatically qualifies you as permanently and totally disabled. Examples include blindness in both eyes, loss of limbs, severe brain injuries, certain spinal and skull injuries.
• Your injury combined with other factors like your age, work experience, or level of education, make you unable to work
As an injured worker, disputes can arise regarding what type of workers' compensation benefits you are entitled to receive. The insurance company may try to avoid paying these benefits by claiming that you are not totally or permanently disabled. If you do not know how to structure these benefits in a settlement agreement you can lose your SSDI benefits. This oftentimes is a great time to consult a lawyer before you lose the benefits.
Remember not to sign off on a workers' compensation settlement offer before speaking with one of our workers' compensation attorneys for free. Insurance companies will typically offer you much less than what you are actually entitled to receive from your workers' comp case. An attorney at our firm will review the evidence of your workplace injury and fight for your rights to financial recovery.
Workers' compensation claims in Vermont follow very strict deadlines. If you miss one, you may lose your right to receive the benefits you need to heal. The time to act is now.
Contact Biggam Fox Skinner at (802) 445-9141 to schedule a free consultation with one of our Vermont workers' compensation attorneys.
Get a FREE Case Evaluation Today
Send us a short message describing your case, and our lawyers will get back to you as soon as possible. Our office hours are Monday–Friday 8:30 a.m.–5:00 p.m.