Denied Vermont Workers' Compensation? Four Steps to Appeal
Has your workers' compensation claim been denied? We can educate you about the steps to take.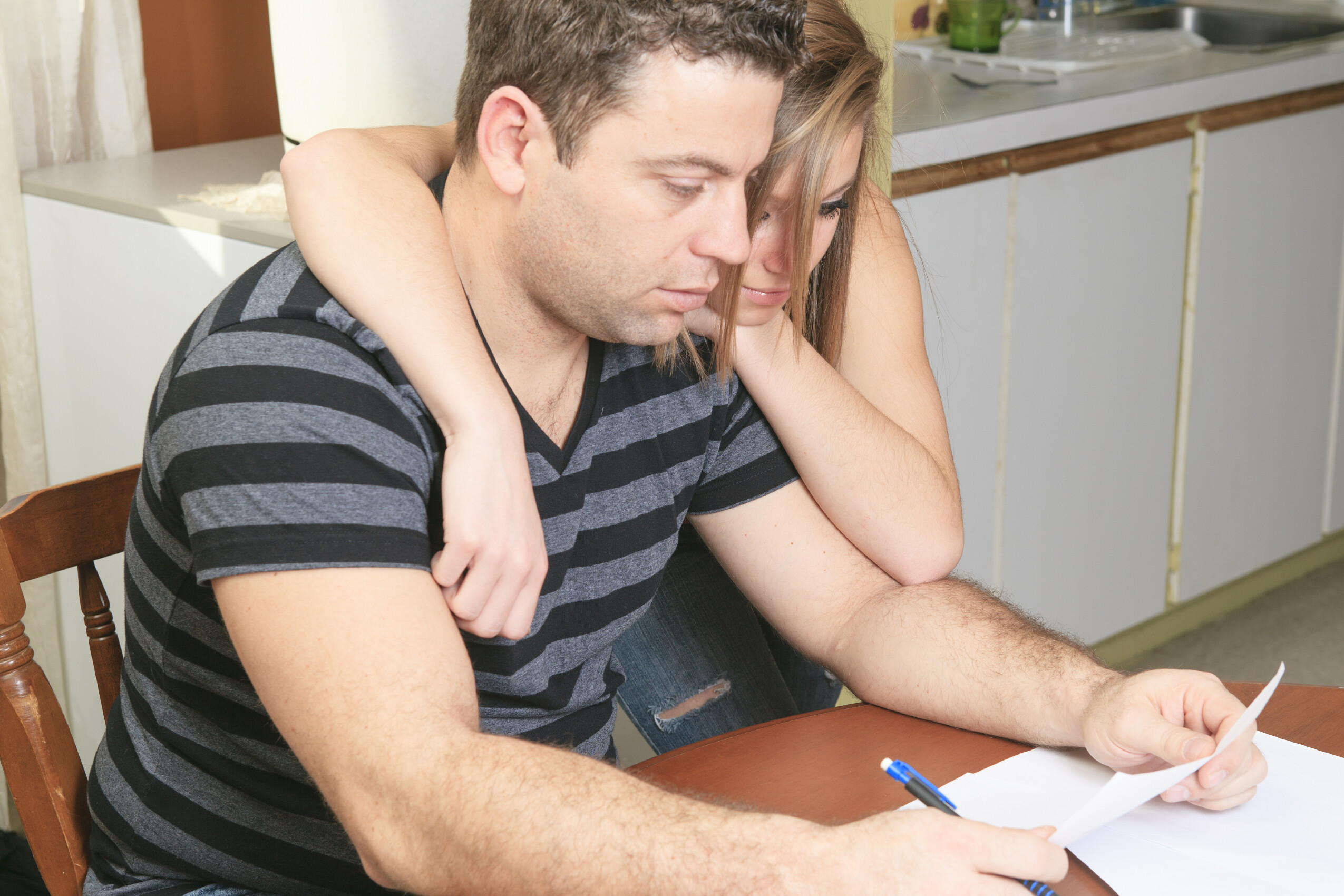 Vermont workers' compensation is meant to provide a fair and predictable system to help employees and employers deal with workplace injuries.
It is a "no-fault" system that is supposed to help injured workers recover but also shield employers from costly lawsuits. But this supposed win-win situation does not always play out as expected. Even when an injured worker follows all the steps and submits the right forms on time with the proper supporting evidence, the insurance carrier may still deny their workers' compensation claim.

How to Appeal a Denial
Denial can happen for many reasons and it's important to know that it is not the end of the story. In Vermont, you have the right to appeal a denial of your workers' compensation claim. Here are four steps that you should take if your workers' compensation claim is denied.
Understand the Reason for the Denial
Read the denial letter and any attachments to understand the reason given for the denial. The letter will also tell you how to appeal the denial and the deadline for filing your appeal. You are not alone. This is where BFS can help you.
Contact the Insurer
Your case may have been denied over something simple like a missing document or signature, or it may be a mistake on the insurance company's part. Either way, it's a good idea to speak with the insurer because there may be an easy solution. If the reason for your denial was not just missing information, keep reading.
Try to Get the Insurer to Change Their Ruling
Asking the insurance company to reconsider their decision is sometimes successful. Usually, you will need to present new information that changes the outcome of your case, as most of the time the insurer will stand by their original denial. This is where it can be helpful to have an experienced workers' compensation attorney on your side who understands the Vermont workers' compensation system and who has experience fighting the insurance companies.
Hire a Qualified Attorney
Appealing a workers' compensation claim denial can be complex. There are many different steps and a lot of moving parts that all must come together to result in a win. Hiring an attorney will ensure that you have the best shot at getting your case paid. If you already have the medical records relating to your claim, or can get them, bring them to us. It helps the attorney to give you specific advice and get started on your appeal much faster.
Our Attorneys
Here at Biggam Fox Skinner, we offer personalized attention and aggressive representation. First we listen to you, then we fight the insurance company for the best possible outcome for you. With decades of experience dealing with insurance companies, we have seen it all. The extensive knowledge we have helps you win your case, protecting you and your family's financial future.
Don't do it all alone, we are here for you. Call (802) 445-9141 for a free consultation.