Bill Could Ease Path To Workers' Compensation Benefits for Some Vermont Workers
High-risk workers who get Covid-19 could find it easier to get workers' compensation benefits if a new Vermont bill is passed.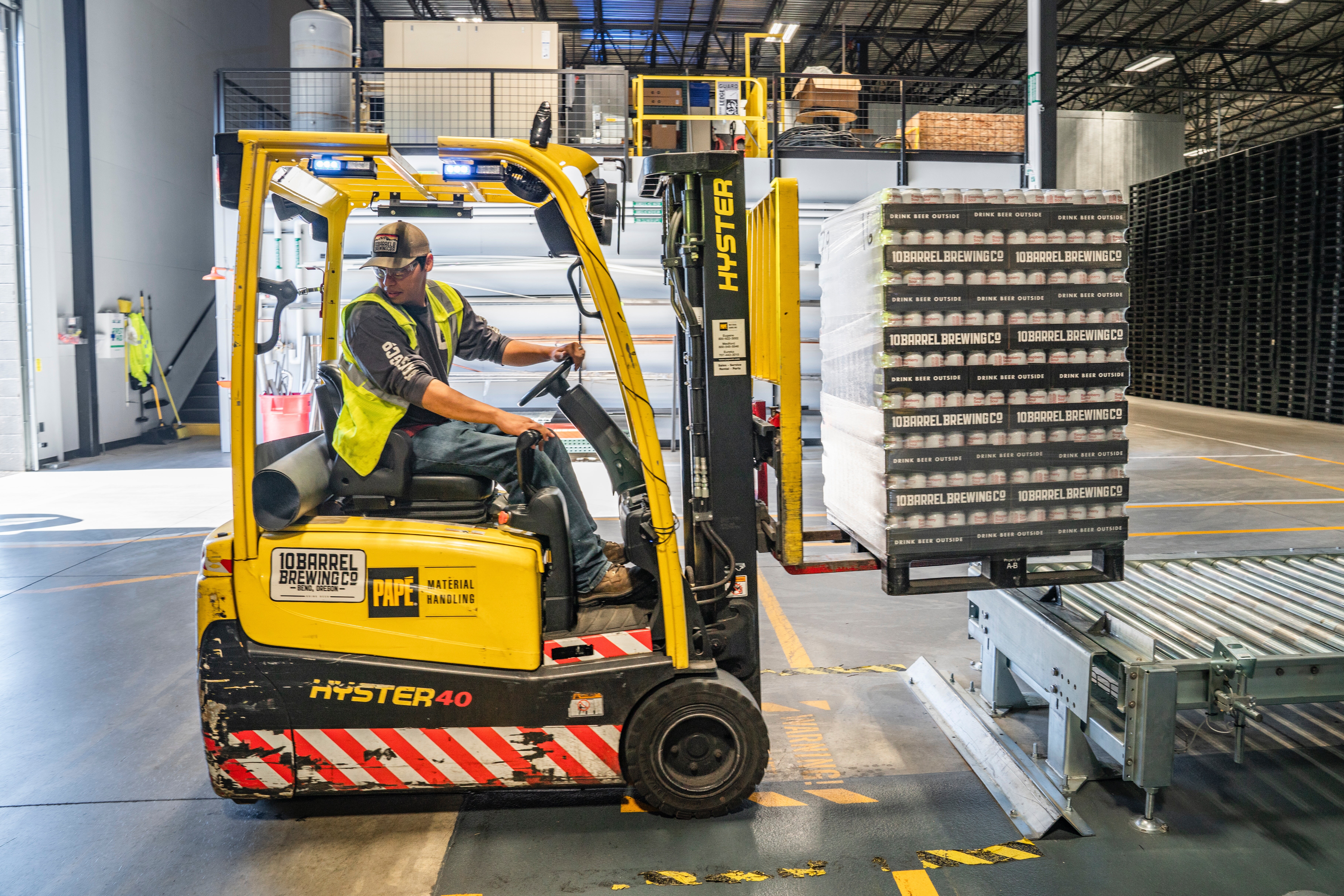 The Vermont Senate has passed a bill that would make it easier for certain workers who are diagnosed with Covid-19 to get workers' compensation benefits.
An Easier Burden of Proof

If the bill is passed, front-line workers and workers in certain high-risk situations who get Covid-19 would be presumed to have been infected on the job. The workers' compensation insurance carrier would have to pay them workers' compensation benefits, including wage replacement checks and paid medical bills for treatment related to the illness, unless the insurer can show that the disease was more likely caused by risk factors or exposure not connected to the person's job.
This positive step comes after BFS attorney Kelly Massicotte and other claimant attorneys, together with the Vermont Association for Justice, lobbied on behalf of workers who face higher levels of risk.
Which Workers Are Affected

Front-line workers include correctional officers, health care workers, certain child care workers, grocery store employees, pharmacy workers, and residential care providers. The commissioner of labor can add other jobs with a similar level of risk to the list.
Workers who are not considered "front-line workers" but who find themselves in a high-risk situation would also be covered by the bill. This includes workers who are exposed to someone with Covid-19 at work or who perform services in a place where someone else was present and either had Covid-19 at the time or developed it within a reasonable time period afterwards. An example is a tow truck driver who transports a stranded driver in his or her truck, or a plumber who enters someone's home to perform their job.
First responders who get Covid-19 are already presumed to have got it at work under existing workers' compensation rules, so long as they meet some basic requirements. This includes firefighters, ambulance workers, and EMTs.
Next Steps

The bill now moves to the House for further debate.
Our team of BFS workers' compensation attorneys understands that workers may face a tough choice between their health and their paycheck. If you were infected with Covid-19 at work or you are feeling pressure to work in a potentially unhealthy situation, call us today to discuss how we can help.
Follow the bill's progress through the Vermont Legislature.
Get a FREE Case Evaluation Today
Send us a short message describing your case, and our lawyers will get back to you as soon as possible. Our office hours are Monday–Friday 8:30 a.m.–5:00 p.m.